Google Business View | Trusted - Isthmus Media Group LLC
Jun 18, 2018
Website Launches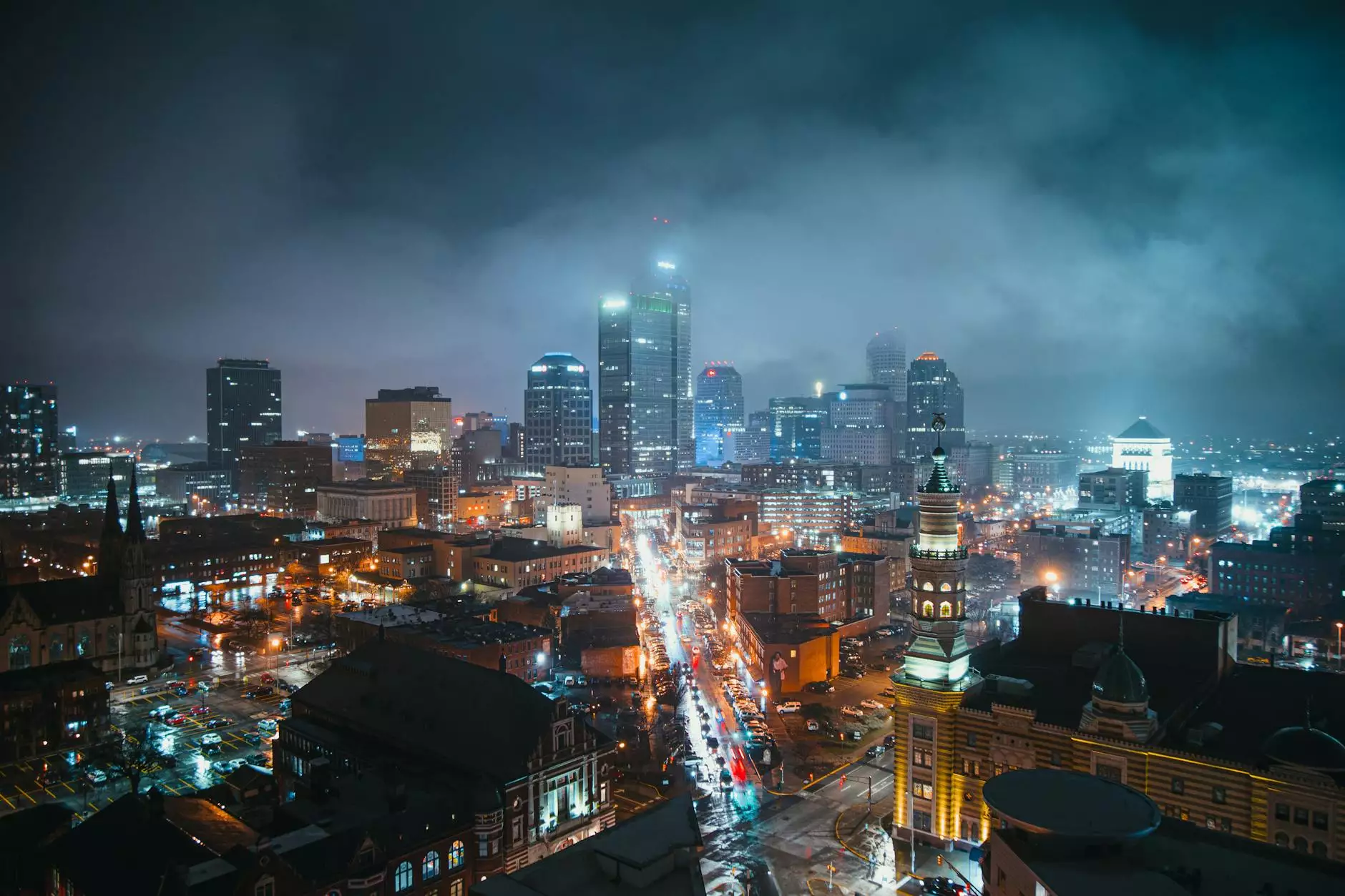 Welcome to Madison Niche Marketing, your trusted source for exceptional Business and Consumer Services in the Digital Marketing industry. As a leading provider, our expert team aims to help businesses drive success and stand out from the competition. We specialize in offering the revolutionary Google Business View service, providing immersive and visually captivating virtual tours that enhance your online presence and attract more customers.
What is Google Business View?
Google Business View is a cutting-edge service offered by Madison Niche Marketing that allows businesses to showcase their physical location to online users through a 360-degree virtual tour. Created using high-quality photography, this virtual tour seamlessly integrates into Google Search results, Google Maps, and your Google My Business listing. It provides potential customers with the ability to explore your space and get a sense of what your business offers before they even set foot inside.
The Benefits of Google Business View
By incorporating Google Business View into your digital marketing strategy, you gain a competitive edge over other businesses in your industry. Here are some key advantages:
Increase Online Visibility: With Google Business View, you enhance your search presence and attract more potential customers who can virtually step into your business.
Boost Customer Engagement: Engage and captivate your audience by allowing them to explore your business space with interactive virtual tours.
Establish Trust and Credibility: By offering a transparent and immersive experience, Google Business View builds trust with your audience and increases their confidence in your brand.
Stand Out in Search Results: Google Business View displays eye-catching imagery in search results, making your listing more visually appealing compared to traditional search snippets.
Drive Foot Traffic: A compelling virtual tour can entice potential customers to visit your physical location, increasing foot traffic and potential sales.
Showcase Your Unique Selling Points: Highlight what sets your business apart from the competition by visually showcasing your amenities, ambiance, and offerings through Google Business View.
How Does Google Business View Work?
At Madison Niche Marketing, we simplify the process of getting your business on Google Street View. Here's how it works:
Consultation: Our team of experts will consult with you to understand your business goals, determine the best virtual tour strategy, and plan the logistics for capturing your space.
Photography: Our experienced photographers will visit your location to capture high-quality, professional images that will bring your virtual tour to life.
Image Processing and Stitching: We will meticulously process and stitch the images together to create a seamless 360-degree virtual experience for your audience.
Integration: Our technical team will integrate the virtual tour into your Google My Business listing, Google Maps, and search results, ensuring maximum exposure and user-friendliness.
Promotion: We will assist you in promoting your Google Business View through various marketing channels to ensure maximum impact and reach.
Why Choose Madison Niche Marketing for Google Business View?
Madison Niche Marketing is your trusted partner, committed to helping businesses thrive in the digital landscape. Here's why we are the best choice for Google Business View:
Expertise: Our team consists of skilled professionals with extensive experience in digital marketing and the Google Business View service.
Exceptional Quality: We pride ourselves on delivering stunning virtual tours that showcase your business in the best possible light.
Personalized Approach: We understand that every business is unique, and we tailor our services to meet your specific needs and goals.
Client Satisfaction: We have a proven track record of satisfied clients who have witnessed tangible results and increased customer engagement after implementing Google Business View.
Competitive Pricing: We offer competitive pricing options that provide excellent value for your investment.
Comprehensive Solutions: In addition to Google Business View, we offer a wide range of digital marketing services to help your business thrive and succeed online.
Contact Us Today for a Captivating Google Business View Experience
Ready to elevate your online presence and stand out in search results? Contact Madison Niche Marketing today to schedule a consultation and learn how our Google Business View service can benefit your business. With our expert team by your side, you can achieve increased visibility, customer engagement, and success in the digital realm.
Remember, at Madison Niche Marketing, we specialize in helping businesses like yours thrive in the ever-evolving digital landscape. Maximize your potential, outrank your competitors, and captivate your audience with Google Business View. Contact us now!