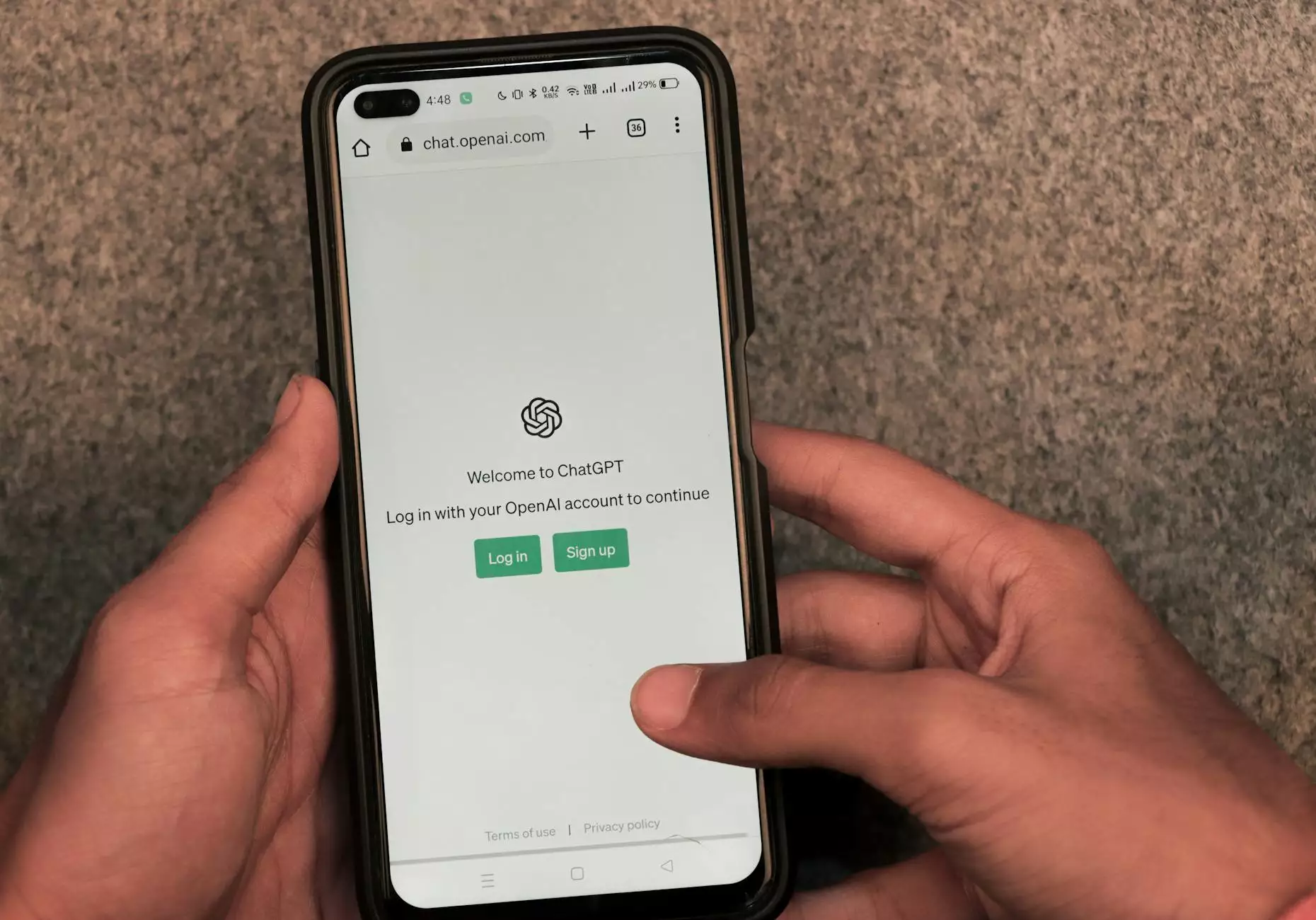 Boost Your Real Estate Business with Madison Niche Marketing
Welcome to Madison Niche Marketing, your trusted partner for high-quality digital marketing services tailored specifically for the real estate industry in WI. With our comprehensive real estate social marketing packages, we can help you reach your target audience, increase brand visibility, generate quality leads, and ultimately boost your business growth.
Why Choose Madison Niche Marketing?
Madison Niche Marketing is a leading provider of business and consumer services in the digital marketing sphere. With expertise in real estate marketing, we understand the unique challenges and opportunities that the industry presents. Our team of SEO experts and high-end copywriters combine their skills to create impactful and engaging content that can outrank your competitors in Google search rankings.
Comprehensive Social Marketing Packages
Our real estate social marketing packages are designed to offer a holistic approach to online marketing for real estate businesses. We offer a range of services that target various aspects of your digital presence, ensuring maximum visibility and engagement:
Keyword Research and Optimization: We conduct thorough keyword research to identify the most relevant and valuable keywords for your business. By optimizing your website content with these keywords, we can improve your organic search rankings.
Content Creation: Our team of high-end copywriters creates compelling and informative content that showcases your expertise and resonates with your target audience. We focus on creating valuable resources such as blog posts, articles, and guides that provide in-depth insights into the real estate industry.
Social Media Management: We develop a tailored social media strategy to elevate your brand on platforms such as Facebook, Instagram, Twitter, and LinkedIn. By curating engaging posts, running targeted ad campaigns, and fostering customer interaction, we help you build a strong online presence.
Website Optimization: We optimize your website structure, design, and performance to provide a seamless user experience. Our experts ensure that your website is mobile-friendly, fast-loading, and easy to navigate, enhancing your chances of ranking higher in search engine result pages.
Link Building: We leverage our extensive network and industry connections to acquire high-quality backlinks that signal your website's authority to search engines. This improves your website's credibility and boosts your search rankings.
Analytics and Reporting: We provide detailed analytics and regular reports on your website's performance, keyword rankings, social media engagement, and more. This helps you track the effectiveness of our strategies and make data-driven decisions for your real estate business.
Dominate the Real Estate Market in WI
With our real estate social marketing packages, you can establish a dominant online presence, outperform your competitors, and attract qualified leads in the highly competitive real estate market in WI.
Our team of experts stays up-to-date with the latest trends and best practices in the digital marketing industry, ensuring that your real estate business always remains ahead of the curve. By combining our technical expertise with a deep understanding of the real estate industry, we create a customized strategy for your business that drives results.
Get Started with Madison Niche Marketing Today!
Don't let your competitors outrank you in Google search results. Take advantage of our real estate social marketing packages in WI and propel your real estate business to new heights of success.
Contact Madison Niche Marketing today to schedule a consultation and let us help you create a robust digital marketing strategy that positions your real estate business as a market leader in WI.