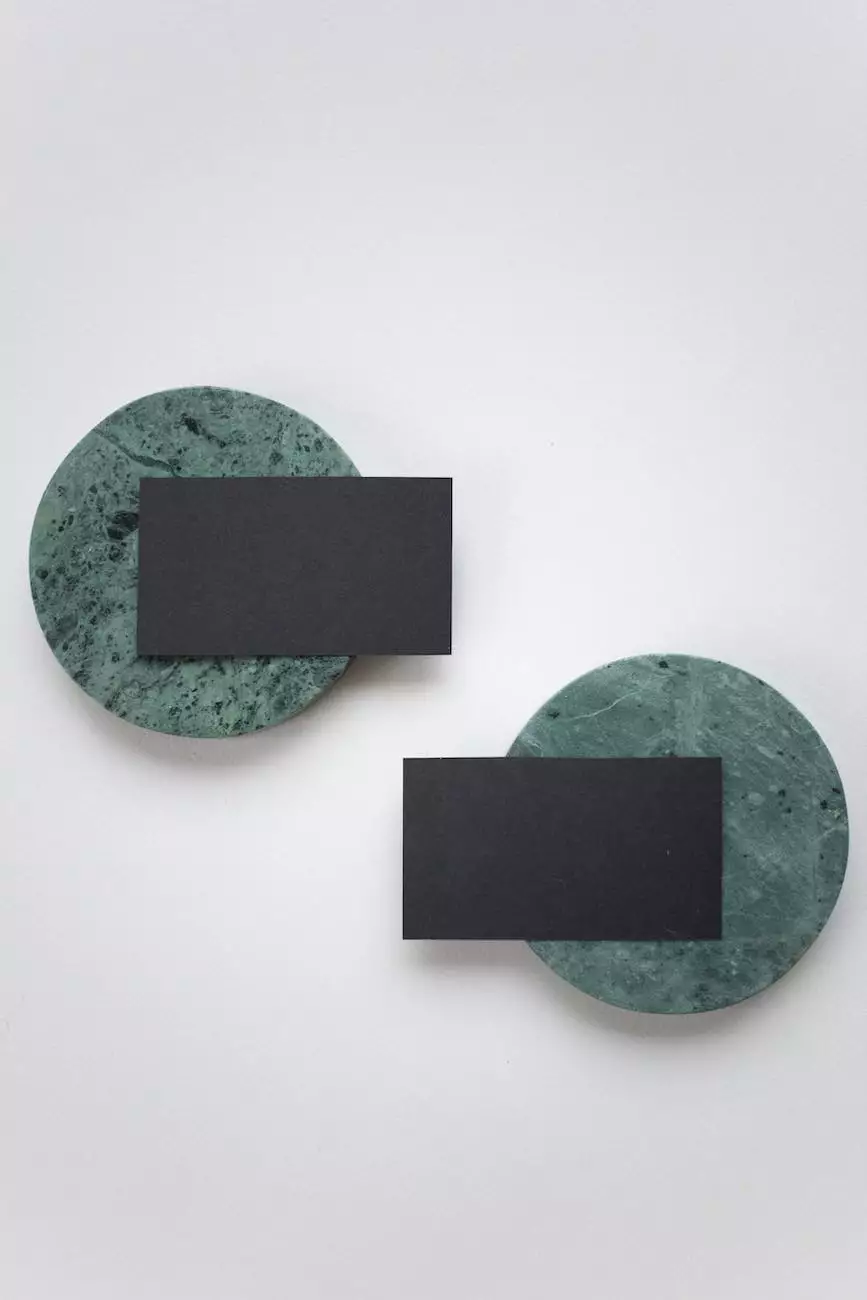 Introduction
Welcome to Madison Niche Marketing, your trusted partner in the world of digital marketing. In this article, we will share our expertise and provide you with actionable SEO tips that will help your small business thrive online. With our comprehensive strategies, you can outrank your competitors on Google and attract more potential customers.
Understanding SEO
Search Engine Optimization (SEO) is the practice of optimizing your website's visibility on search engine result pages. By implementing effective SEO techniques, you can increase organic traffic to your website and boost your online presence. Let's dive into the tips that will push your small business forward in the digital marketing landscape.
1. Keyword Research
Keyword research is the foundation of successful SEO. Identify the keywords that are relevant to your business and industry. Use tools like Google Keyword Planner and SEMrush to find high-volume, low-competition keywords to target. Incorporate these keywords naturally into your website's content, meta tags, headings, and URLs to improve your search rankings.
2. On-Page Optimization
Optimize your web pages for search engines and users by focusing on on-page factors. Craft compelling and keyword-rich meta titles and descriptions to attract clicks. Use HTML headings (H1, H2, H3) to structure your content and include keywords where appropriate. Create unique and valuable content that satisfies both search engines and your audience.
3. Technical SEO
Ensure your website is technically optimized to enhance its crawlability and indexability. Improve your site speed by compressing images, minifying JavaScript and CSS files, and leveraging browser caching. Implement structured data markup to help search engines understand your content better. Optimize your website for mobile devices to provide a seamless user experience.
3.1 Website Architecture
Create a clear and logical website structure that allows search engines to navigate and understand your content effortlessly. Divide your website into sections and categories, using keyword-rich URLs and breadcrumbs for easy navigation. Implement XML sitemaps and submit them to Google Search Console to ensure all your pages are indexed.
3.2 Metadata Optimization
Optimize your meta tags, including titles and descriptions, to accurately reflect your page content and entice users to click through. Use relevant keywords and provide a concise and compelling description. Avoid duplicating meta tags across pages, as this can confuse search engines and hinder your rankings.
3.3 Website Speed
Website speed is crucial for both search engine rankings and user experience. Minimize the use of heavy multimedia elements, use content delivery networks (CDNs) to serve your content globally, and enable caching to reduce loading times. Regularly monitor your website's speed and address any performance issues promptly.
4. Content Marketing
Produce high-quality, informative, and engaging content that provides value to your target audience. Publish blog posts, articles, and guides that answer common questions, solve problems, and address industry trends. Incorporate relevant keywords naturally throughout your content to improve its visibility on search engines.
4.1 Blogging
Develop a blog section on your website and consistently publish valuable content. Write blog posts on topics related to your business and industry, targeting specific keywords. Craft compelling headlines, use subheadings to divide your content, and include relevant images, videos, and infographics to enhance readability and engagement.
4.2 Video and Visual Content
Don't overlook the power of visual content. Create engaging videos and images that complement your written content. Optimize your videos with keyword-rich titles, descriptions, and tags. Incorporate visually appealing infographics and visuals into your website to provide information in a digestible and attractive format.
5. Link Building
Establish strong relationships with other businesses and website owners in your industry to earn high-quality backlinks. Focus on acquiring backlinks from authoritative and relevant websites through guest posting, creating valuable content that others want to share, and participating in industry forums and discussions. Monitor your backlink profile and disavow any spammy or low-quality links.
6. Local SEO
For small businesses targeting local customers, optimizing for local SEO is essential. Create and optimize your Google My Business listing, ensuring the information is accurate and up-to-date. Encourage satisfied customers to leave positive reviews, and engage with them to build trust and credibility. Include location-specific keywords in your content and meta tags to attract local customers.
Conclusion
Implementing these top SEO tips will give your small business a competitive edge in the digital marketing space. Remember, SEO is an ongoing process, and staying up-to-date with the ever-evolving search algorithms is crucial. Trust Madison Niche Marketing to help you navigate the complexities of SEO and achieve long-term success for your small business.
Contact us today to learn more about how we can assist you in implementing these strategies and take your digital marketing efforts to the next level!