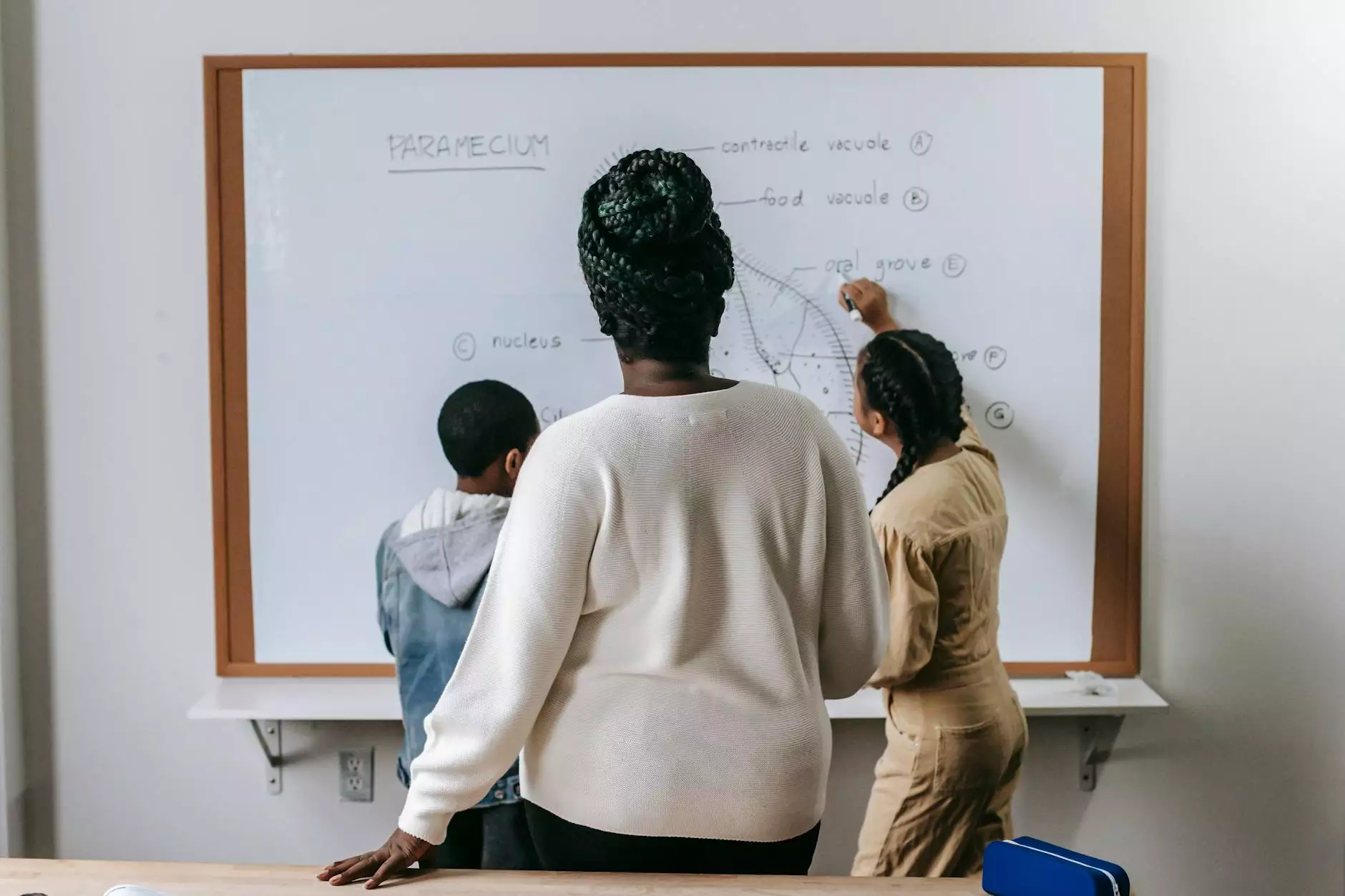 1. What services does Madison Geeks Group offer?
Madison Geeks Group provides a comprehensive range of digital marketing services tailored specifically for businesses in the Business and Consumer Services industry. Our services include:
Search Engine Optimization (SEO)
Pay-Per-Click (PPC) Advertising
Website Design and Development
Social Media Marketing
Email Marketing
Content Marketing
Online Reputation Management
Conversion Rate Optimization
2. How can Madison Geeks Group help my business succeed in the digital space?
At Madison Geeks Group, our primary goal is to help businesses like yours thrive in the competitive online landscape. We have a team of highly skilled professionals who specialize in various digital marketing strategies. By leveraging our expertise, we can:
Improve your website's visibility in search engine results through effective SEO techniques.
Create targeted PPC campaigns to drive quality traffic and increase conversions.
Design and develop responsive websites that are optimized for user experience and conversion.
Develop a strong social media presence and engage with your target audience effectively.
Implement email marketing campaigns to nurture leads and drive repeat business.
Create compelling content that resonates with your target audience and establishes your brand as an industry authority.
Manage your online reputation and ensure your brand maintains a positive image.
Optimize your website's conversion rate to maximize the value of your digital marketing efforts.
3. How can Madison Geeks Group enhance my website's SEO?
Our SEO experts at Madison Geeks Group employ a strategic and data-driven approach to optimize your website for search engines. Our comprehensive SEO process includes:
Keyword Research: We identify relevant keywords that your target audience is using to search for businesses like yours.
On-Page Optimization: We optimize various on-page elements, including title tags, meta descriptions, headers, and content, to improve your website's visibility in search results.
Technical SEO: We ensure that your website's technical aspects, such as site speed, mobile-friendliness, and crawlability, are optimized for better search engine rankings.
Link Building: We implement effective link building strategies to increase your website's authority and credibility.
Content Optimization: We develop and optimize high-quality, keyword-rich content that attracts and engages your target audience.
Analytics and Reporting: We monitor your website's performance, track key metrics, and provide detailed reports to demonstrate the effectiveness of our SEO efforts.
4. How do I get started with Madison Geeks Group?
Getting started with Madison Geeks Group is easy. Simply reach out to our team via the contact information provided on our website, and one of our knowledgeable representatives will be happy to assist you. We'll schedule a consultation to understand your business goals and requirements. Based on our discussion, we'll create a customized digital marketing strategy tailored to your specific needs.
5. What industries does Madison Geeks Group specialize in?
While Madison Geeks Group offers digital marketing services to businesses across various industries, our team has extensive experience in serving the Business and Consumer Services industry. We understand the unique challenges and opportunities in this sector and can provide tailored solutions to help businesses in this field achieve their digital marketing goals.
6. Can Madison Geeks Group help with local SEO?
Absolutely! Local SEO is an integral part of our digital marketing services. We understand the importance of attracting and converting local customers for businesses in the Business and Consumer Services industry. Our local SEO strategies include:
Optimizing your Google My Business listing to improve visibility in local search results.
Implementing location-specific keywords to target customers in your area.
Building high-quality local citations to enhance your website's trust and authority.
Developing localized content that resonates with your target audience.
Monitoring and responding to online reviews to maintain a positive reputation.
7. Are there any long-term commitments when working with Madison Geeks Group?
At Madison Geeks Group, we understand that each client's needs are unique. We offer flexible engagement options, including both short-term and long-term contracts, depending on your business goals and requirements. Our priority is to provide results and value to our clients without locking them into unnecessary long-term commitments.
8. How can I measure the success of my digital marketing campaigns?
Measuring the success of your digital marketing campaigns is crucial to understanding their impact and making informed decisions. At Madison Geeks Group, we utilize advanced analytics tools to track key metrics, such as website traffic, conversions, click-through rates, and more. We provide comprehensive reports that outline the performance of your campaigns and offer insights for improvement. Our team will also collaborate with you to establish realistic goals and benchmarks to measure success throughout our partnership.
With Madison Geeks Group's comprehensive range of digital marketing services, industry expertise, and a track record of delivering exceptional results, we are confident in our ability to help your business stand out in the digital space. Contact us today to schedule a consultation and take the first step towards achieving your digital marketing goals!