Data Recovery | Backup Services | Madison Geeks Group
Oct 2, 2018
Website Launches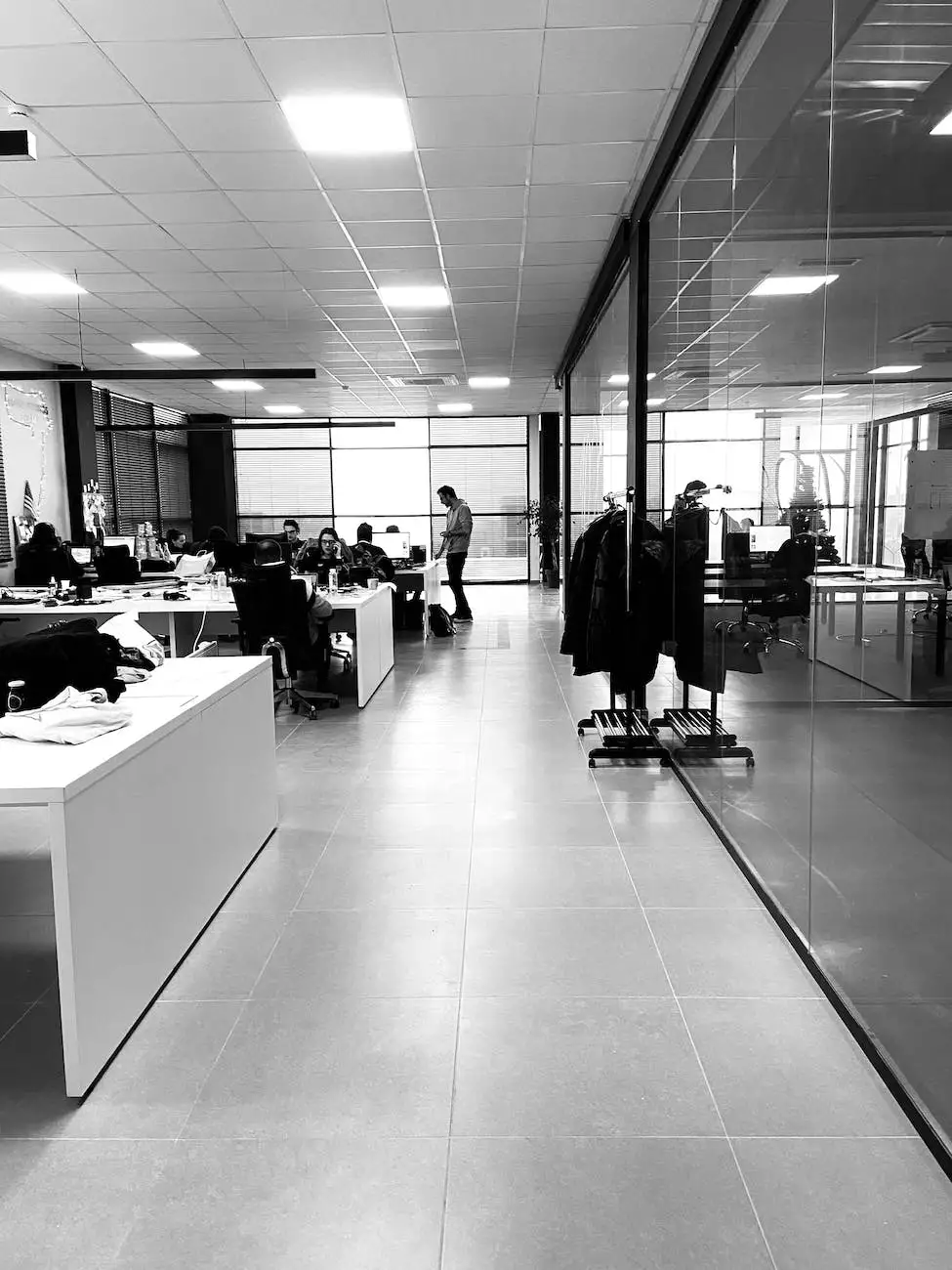 Professional Data Recovery Services
Are you experiencing a computer data crisis? Don't panic! Madison Geeks Group, a leading provider of computer services, offers professional data recovery solutions to help you retrieve your valuable information. Our team of experts has the knowledge and expertise to handle various data loss situations, ensuring that your files are recovered securely and efficiently.
Protect Your Data with Backup Services
In today's digital age, data loss can be a significant setback. That's why Madison Geeks Group provides reliable backup services to safeguard your important files and documents. Our comprehensive backup solutions ensure that your data is securely stored, so you can have peace of mind knowing that your information is protected from unforeseen events such as hardware failure, accidental deletions, or even cyber threats.
Why Choose Madison Geeks Group?
Expertise: With years of experience in the industry, Madison Geeks Group has a proven track record of successfully recovering data from various storage devices and operating systems.
State-of-the-Art Tools: We invest in the latest technology and tools to ensure precise and efficient data recovery, keeping up with industry standards and advancements.
Confidentiality: Your privacy is our priority. Our team strictly adheres to strict confidentiality protocols, ensuring that your sensitive data is handled with utmost care and integrity.
Timely Service: We understand that time is of the essence when it comes to data recovery. Our technicians work diligently to recover your files and minimize any disruptions to your business or personal life.
Customized Solutions: Every data recovery and backup need is unique. At Madison Geeks Group, we offer tailored solutions to meet your specific requirements, ensuring optimal results.
The Data Recovery Process
When you reach out to Madison Geeks Group for data recovery services, you can expect a thorough and systematic approach to retrieve your lost or damaged files.
1. Assessment
Our skilled technicians will assess the extent of data loss and determine the best course of action for recovery. We will provide you with a comprehensive evaluation and quote before proceeding.
2. Recovery
Using advanced techniques and tools, our experts will carefully recover your data from the affected storage device. We have a high success rate in recovering files from hard drives, SSDs, USB drives, and other media.
3. Verification
After the recovery process, we will verify the integrity and usability of the retrieved files. Our technicians will ensure that your data is complete and accessible, allowing you to resume your operations without any hassle.
4. Delivery
Upon successful recovery, we will securely deliver your restored data to you. Whether you prefer physical media or online transfer, we offer flexible options tailored to your convenience.
Contact Madison Geeks Group for Data Recovery and Backup Services Today
Don't let data loss disrupt your business or personal life. Madison Geeks Group is here to help. Our professional data recovery and backup services are designed to rescue your invaluable information and protect it from future mishaps. Contact us today at [insert contact information] to discuss your data recovery needs and get back on track without missing a beat!