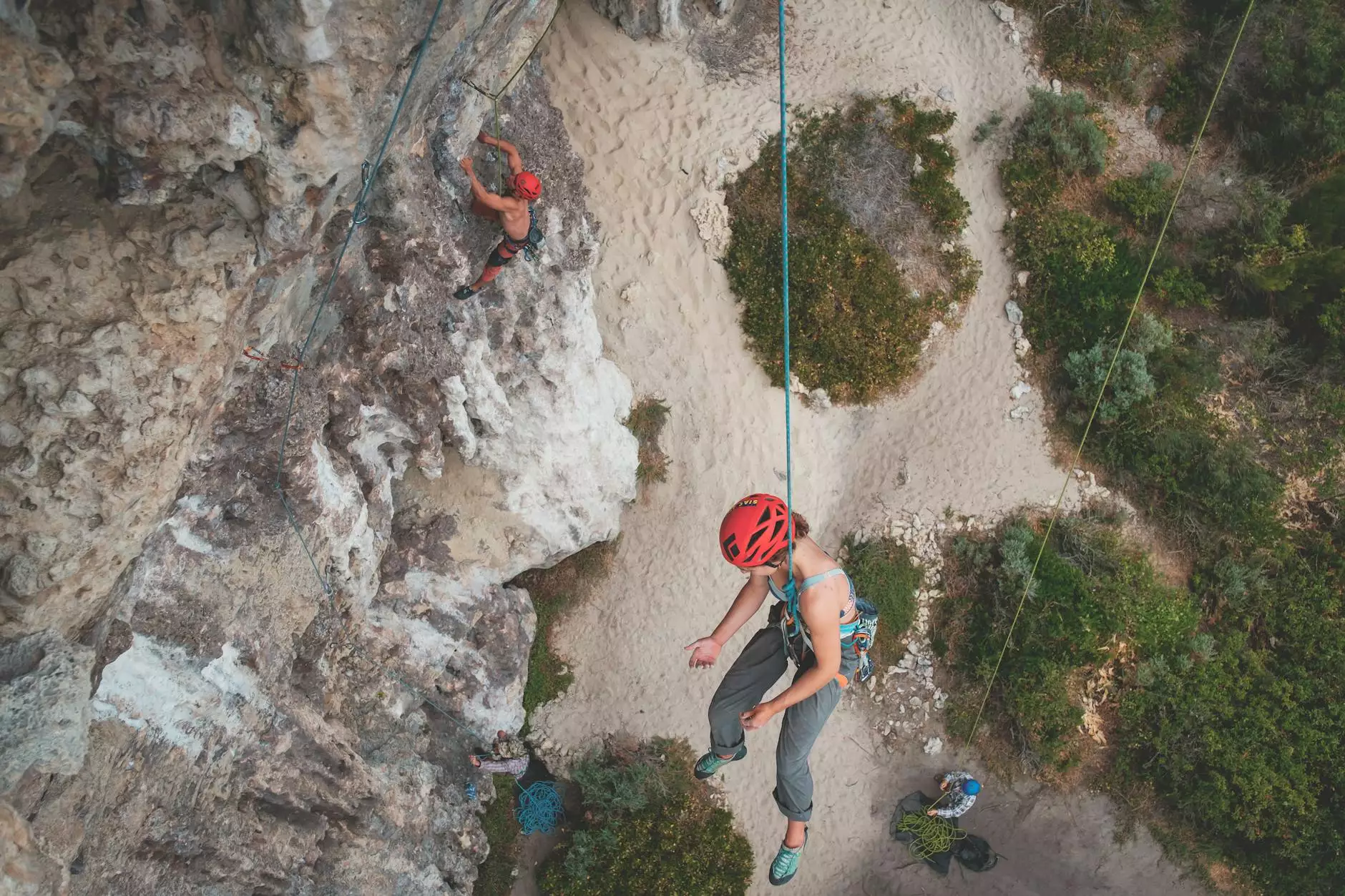 Enhance Your Computer's Performance with Hard Drive Upgrades
At Madison Niche Marketing, we specialize in delivering top-notch hard drive upgrade services for individuals and businesses in the Madison area. With our expertise and commitment to providing excellent customer service, we can help optimize your computer's performance, increase storage capacity, and ensure the security of your valuable data.
Why Choose Madison Geeks Group for Hard Drive Upgrades?
Experience and Expertise: Our team of experienced technicians has a deep understanding of computer hardware and software, ensuring that your hard drive upgrade is executed flawlessly.
Quality Components: We use only high-quality hard drives from trusted manufacturers to ensure reliability and longevity.
Tailored Solutions: We understand that every computer system is unique. Our experts analyze your specific requirements and recommend the most suitable hard drive upgrade options tailored to your needs.
Data Migration: We take care of transferring your existing data and files to the new hard drive, ensuring a smooth transition without any data loss.
Improved Performance: Upgrading your hard drive can significantly improve your system's performance, reducing startup times, increasing overall speed, and enhancing the user experience.
Ample Storage Space: By upgrading to a larger capacity hard drive, you can store more files, documents, photos, videos, and applications without worrying about limited disk space.
Data Security: We prioritize the safety and security of your data during the upgrade process. Our experts employ industry best practices to safeguard your information.
Cost-Effective Solution: Hard drive upgrades offer a cost-effective alternative to purchasing a new computer, allowing you to extend the lifespan of your existing system while enjoying improved performance.
Reliable Support: Our team is always ready to assist you with any questions or concerns you may have. We provide ongoing support and maintenance to ensure your upgraded hard drive continues to perform optimally.
The Process of Hard Drive Upgrade
When you choose Madison Niche Marketing for your hard drive upgrade needs, you can expect a seamless and efficient process. Here's how we handle the upgrade:
Assessment: Our technicians will evaluate your current system, taking note of specifications, available space, and any specific requirements you may have.
Consultation: We'll discuss your goals and expectations, offering recommendations based on our assessment. We can provide insights into different hard drive options, such as solid-state drives (SSD), hybrid drives, or traditional mechanical hard drives.
Selection and Installation: Once you've decided on the appropriate hard drive upgrade, our experts will source the necessary components and install them in your system with precision and care.
Data Migration: We will transfer your existing data, including operating system, files, settings, and applications, to the new hard drive. Our technicians ensure that no data is lost or compromised during this process.
Optimization: After the upgrade and data migration, we optimize the system settings to maximize the benefits of your new hard drive. This includes defragmenting the drive, updating drivers, and configuring settings for optimal performance.
Thorough Testing: Before handing your computer back to you, we rigorously test the upgraded hard drive to ensure everything is functioning smoothly.
Post-Upgrade Support: We provide ongoing support and assistance post-upgrade, addressing any concerns or issues you may encounter, and providing maintenance recommendations to keep your system running at its best.
Contact Madison Niche Marketing for Reliable Hard Drive Upgrades
If you're looking to enhance your computer's performance, increase storage capacity, and ensure the security of your data, Madison Niche Marketing is your go-to solution. Contact us today to discuss your hard drive upgrade needs and let our experts provide the best possible solution for you.
Remember, with Madison Niche Marketing, you can trust that your hard drive upgrade will be handled with expertise, professionalism, and utmost care.