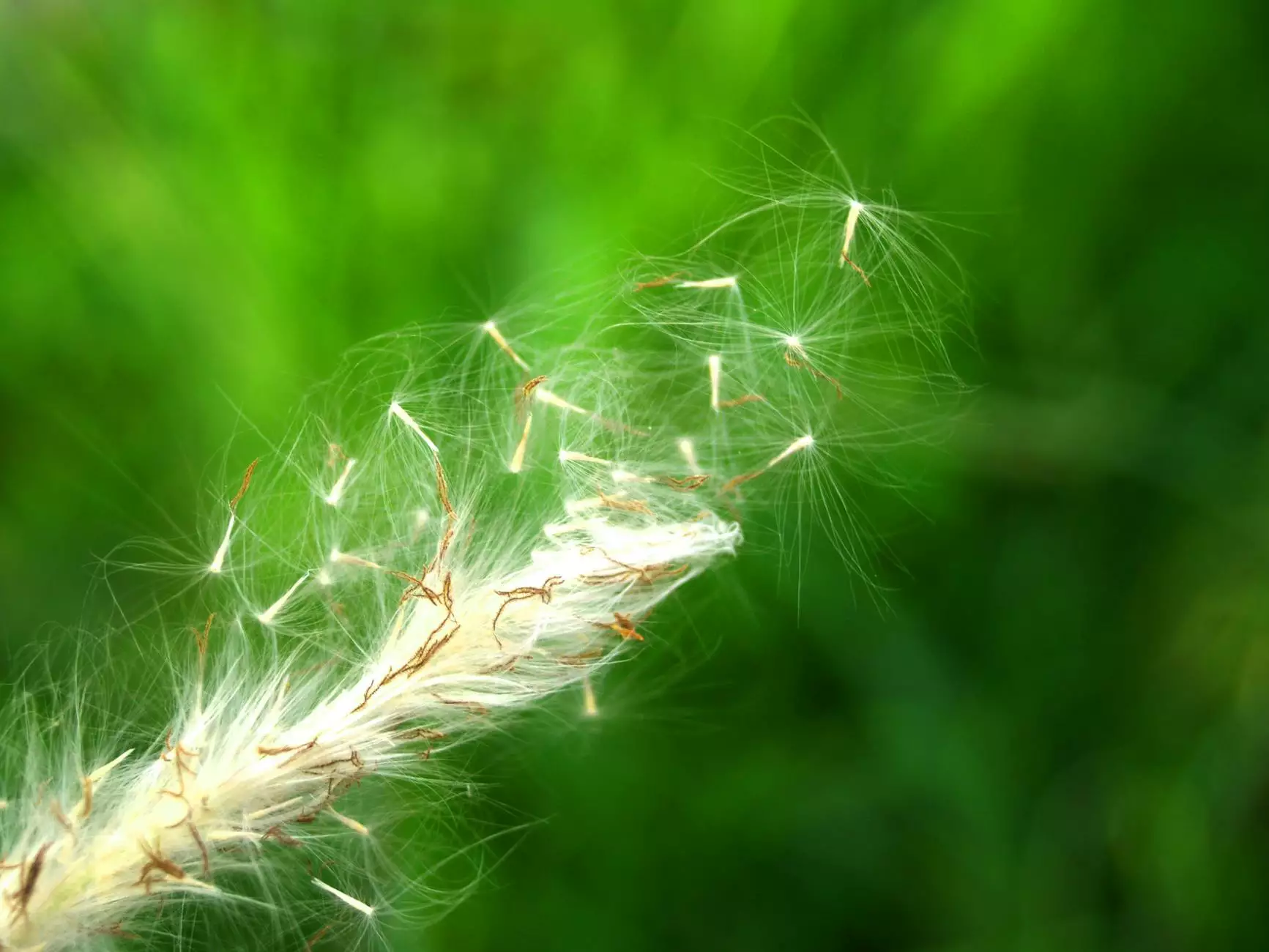 About Madison Niche Marketing
Welcome to Madison Niche Marketing, a leading digital marketing agency in the Business and Consumer Services industry. Our team of experts is dedicated to helping businesses succeed in the competitive online landscape.
With years of experience and a deep understanding of the digital marketing realm, Madison Niche Marketing delivers tailor-made strategies that drive results. Our comprehensive range of services covers everything from search engine optimization (SEO) to content marketing, social media management, pay-per-click advertising, and more.
Kahlal KC Cunningham: Your Digital Marketing Expert
At Madison Niche Marketing, we are proud to have Kahlal KC Cunningham as our leading expert. With a passion for digital marketing and a keen eye for detail, Kahlal has helped numerous businesses achieve online success.
Kahlal's expertise lies in crafting high-quality, engaging content that resonates with target audiences and drives organic traffic. By utilizing the latest SEO techniques and staying up-to-date with industry trends, Kahlal ensures that your website ranks high on search engine result pages.
His meticulous approach to keyword research, on-page optimization, and off-page strategies guarantees that your business receives the visibility it deserves. With Kahlal's guidance, your online presence will thrive, leading to increased brand awareness, website traffic, and conversions.
Comprehensive Digital Marketing Solutions
Madison Niche Marketing offers a wide range of digital marketing solutions to cater to your specific business needs. Whether you're a small local business or a large enterprise, our team has the expertise to deliver exceptional results.
Our services include:
Search Engine Optimization (SEO): We optimize your website to rank higher on search engines, driving organic traffic and enhancing your online presence.
Content Marketing: Our team develops compelling, keyword-rich content that drives engagement and establishes your brand as an industry authority.
Social Media Management: We create and execute effective social media strategies to increase brand visibility and engage with your target audience.
Pay-Per-Click (PPC) Advertising: We design and manage PPC campaigns that give your business an immediate boost in online visibility and drive conversions.
Website Design and Development: Our expert team crafts visually appealing and user-friendly websites that enhance your brand image and convert visitors into customers.
Regardless of the services you choose, we take a data-driven approach to ensure measurable success. Through in-depth analysis and regular reporting, we provide transparent insights into the effectiveness of our strategies and make necessary adjustments to maximize your ROI.
Contact Madison Niche Marketing Today
If you're ready to take your business to new heights in the digital world, Madison Niche Marketing is here to help. Contact us today to schedule a consultation with Kahlal KC Cunningham and discover how our top-notch digital marketing services can benefit your business.
Let us be your partner in driving your online success. Together, we can create a comprehensive digital marketing strategy that outranks your competitors and brings your business the visibility it deserves.