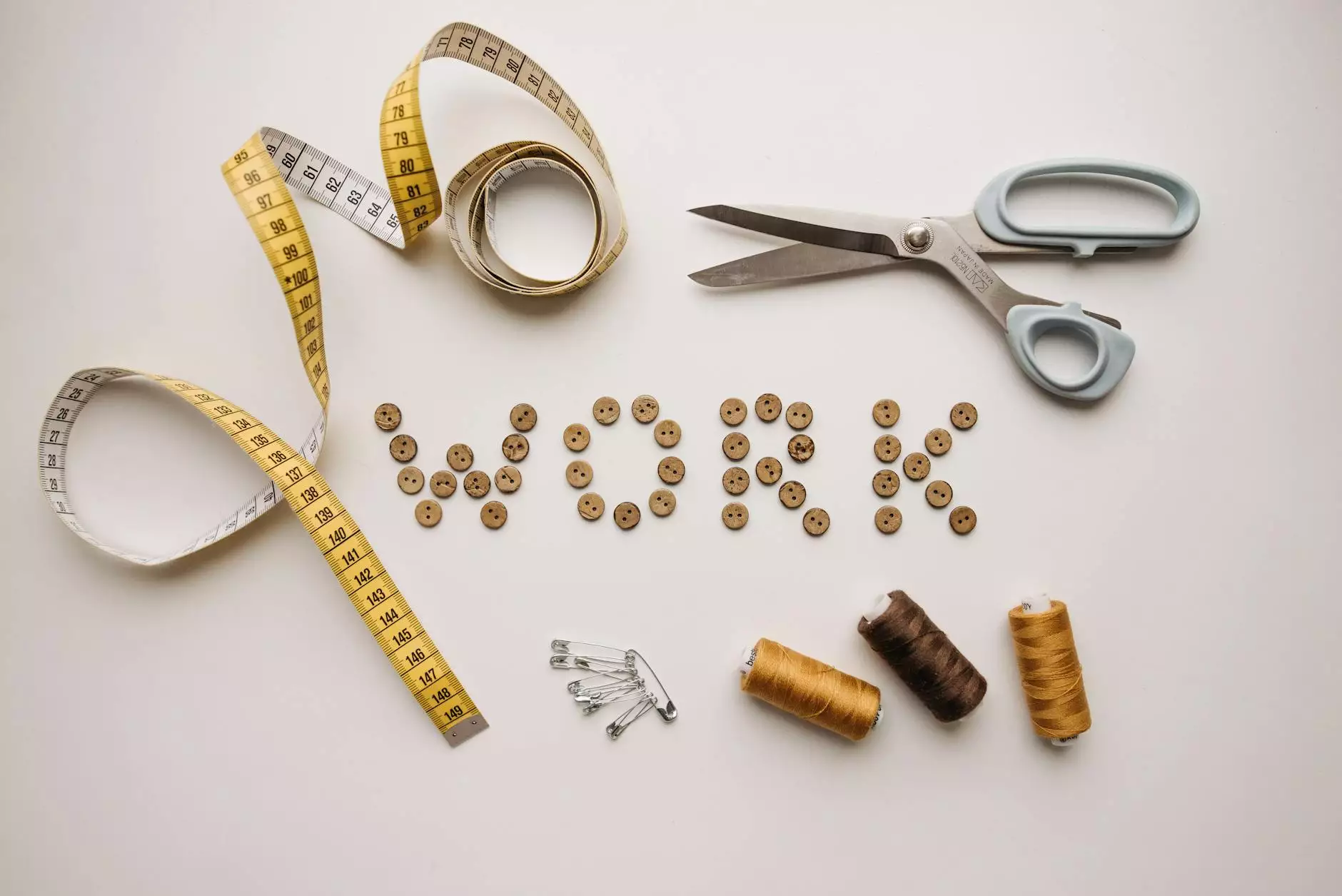 Welcome to Madison Niche Marketing's comprehensive guide on the 10 best free SEO tools that will help boost your small business's online presence and drive organic traffic to your website. In this article, we will explore a diverse range of tools that offer valuable insights and optimization strategies. Let's dive in and discover how you can improve your search engine rankings!
1. Google Analytics
One of the most essential tools for any small business, Google Analytics provides valuable insights into website traffic, user behavior, and conversion rates. By analyzing data such as page views, bounce rates, and user demographics, you can make data-driven decisions to improve your website's performance and target your audience effectively.
2. Google Search Console
Google Search Console is another invaluable tool that allows you to monitor your website's presence in Google's search results. You can submit XML sitemaps, track keyword rankings, and identify any issues that may affect your website's visibility. Utilize the data provided by Google Search Console to optimize your website for better organic search rankings.
3. Moz
Moz offers a suite of powerful SEO tools that can assist your small business with keyword research, backlink analysis, and on-page optimization. Access comprehensive SEO audits, track keyword rankings, and gain insights to refine your SEO strategy and stay ahead of your competitors.
4. SEMrush
With its wide array of features, SEMrush is a must-have for small businesses looking to improve their online presence. Conduct in-depth keyword research, analyze competitor strategies, and track your website's performance in search results. Stay on top of industry trends and make data-driven decisions to boost your SEO efforts.
5. Yoast SEO
For businesses using WordPress, Yoast SEO is a powerful plugin that streamlines your on-page optimization. It provides a comprehensive analysis of your content, including readability and keyword usage. With actionable suggestions, Yoast SEO helps you optimize your website's pages, meta tags, and URLs for better search engine visibility.
6. Screaming Frog
Screaming Frog is a desktop-based website crawler that allows you to audit and analyze your website's structure, meta data, and discover any technical issues. By identifying broken links, duplicate content, and missing meta tags, you can enhance your website's user experience and search engine crawlability.
7. Ubersuggest
Ubersuggest is a versatile keyword research tool that provides insights into search volume, competition, and related keywords. Generate long-tail keyword ideas to optimize your content and drive targeted traffic to your website. Ubersuggest also offers content ideas, backlink data, and SEO analysis to streamline your optimization efforts.
8. Google PageSpeed Insights
Website speed is critical for both search engine rankings and user experience. With Google PageSpeed Insights, you can evaluate your website's performance and receive suggestions to enhance its loading speed on both desktop and mobile devices. Optimize your website's performance to provide a seamless user experience and improve SEO rankings.
9. BuzzSumo
BuzzSumo aids small businesses in identifying popular content within their industry. By analyzing the most shared content for specific topics or keywords, you can gain insights into what resonates with your target audience. Create highly engaging and shareable content to increase your website's visibility and drive more organic traffic.
10. Google Trends
Google Trends is an excellent tool for understanding consumer search behavior and identifying emerging trends. By analyzing search volumes and comparing keyword popularity over time, you can align your content strategy with current market demands. Stay ahead of the competition and capitalize on the latest trends to attract more visitors to your website.
Implementing and utilizing these 10 best free SEO tools for your small business will help you gain a competitive edge in the digital landscape. Madison Niche Marketing specializes in providing top-notch digital marketing solutions tailored to the needs of businesses in the Business and Consumer Services industry. Contact us today and let us help you elevate your online presence and drive significant growth for your business!