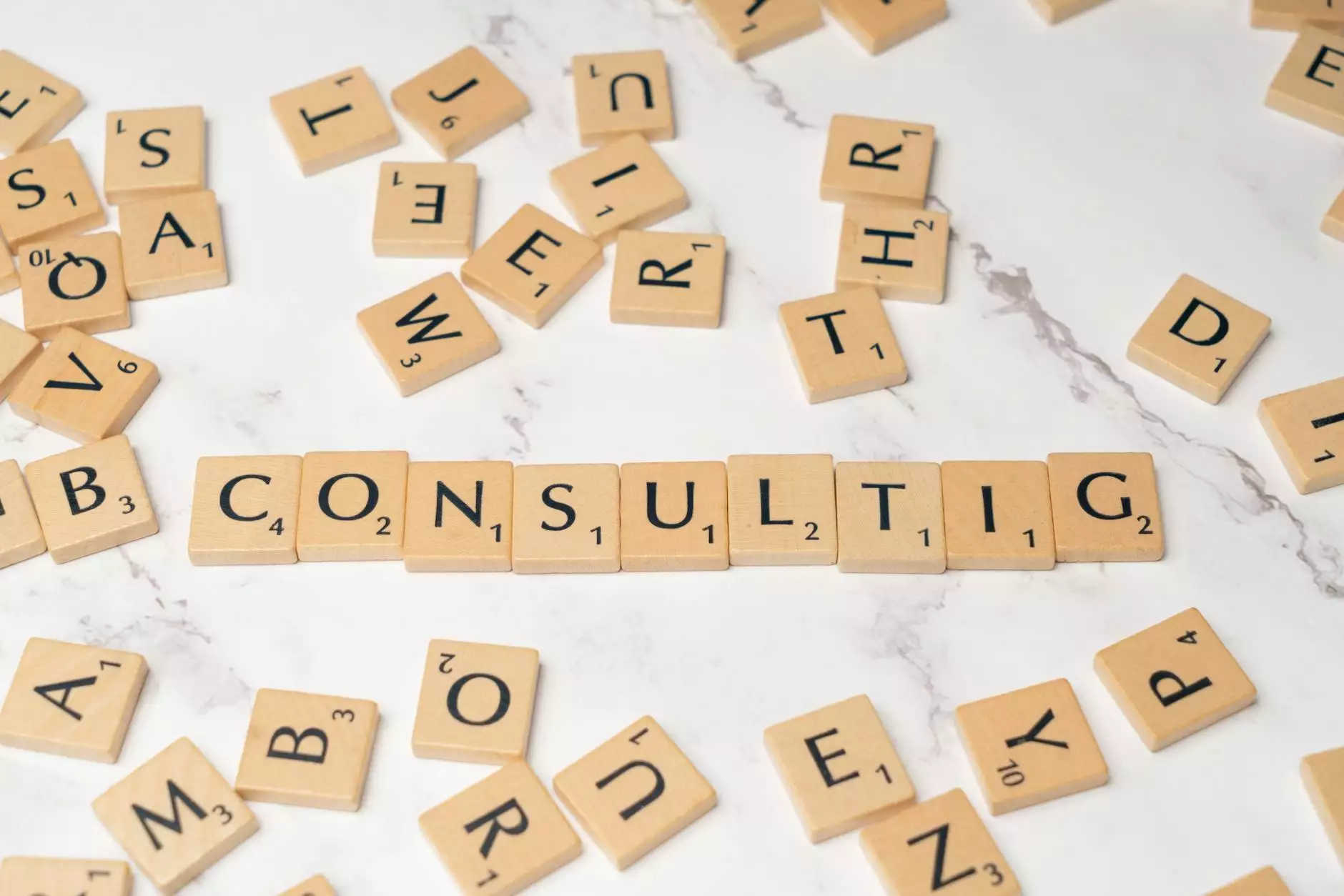 Introduction
Welcome to Madison Niche Marketing, your ultimate partner in digital marketing! In this article, we will explore the five proven standards for achieving success in PPC (Pay-Per-Click) campaign management. Unlock the potential of your business and leverage the power of targeted advertising to drive optimal results.
1. Thorough Keyword Research
One of the cornerstones of successful PPC campaign management is thorough keyword research. By identifying the right keywords that align with your business offerings, you can ensure your ads are shown to the most relevant audience. Utilize keyword research tools to uncover high-volume, low-competition keywords and strategically optimize your campaigns for maximum visibility.
2. Compelling Ad Copy
The art of creating compelling ad copy lies in understanding your audience's pain points and addressing them with a solution. Craft engaging, keyword-rich ad copy that resonates with your target audience and entices them to click. Highlight unique selling points, promotions, or special offers to differentiate your business from competitors. Remember, captivating ad copy is your gateway to attracting qualified leads.
3. Well-Planned Campaign Structure
Organizing your PPC campaigns into well-structured ad groups is essential for optimal performance. By categorizing your ads based on specific themes or product categories, you can effectively monitor and optimize each campaign component. This structure allows you to allocate budgets, set tailored bidding strategies, and measure the success of individual ad groups, ensuring you make data-driven decisions for maximum campaign efficiency.
4. Constant Monitoring and Optimization
Effective PPC campaign management involves continuous monitoring and optimization to ensure your ads are performing at their best. Regularly review performance metrics such as click-through rates (CTR), conversion rates, and cost per acquisition (CPA) to identify areas for improvement. Optimize your ads by testing different ad variations, monitoring keyword performance, and refining your targeting parameters. Utilize analytical tools to gain valuable insights and fine-tune your campaigns accordingly.
5. Conversion Tracking and Analytics
Tracking conversions is crucial in measuring the success of your PPC campaigns. Implement conversion tracking codes to monitor specific actions users take after clicking on your ads, such as form submissions or purchases. By analyzing conversion data, you can identify the most effective keywords, ads, and landing pages, allowing you to allocate your budget more efficiently. Leverage analytics tools to gain in-depth insights, measure ROI, and make data-backed decisions to continually enhance campaign performance.
Conclusion
In the competitive realm of digital marketing, following these five tried and true standards for successful PPC campaign management is essential for achieving outstanding results. Madison Niche Marketing is your trusted partner in guiding you towards PPC success. By combining our expertise with these standards, your business will thrive in the ever-evolving digital landscape. Embrace the power of PPC advertising and propel your business to new heights!