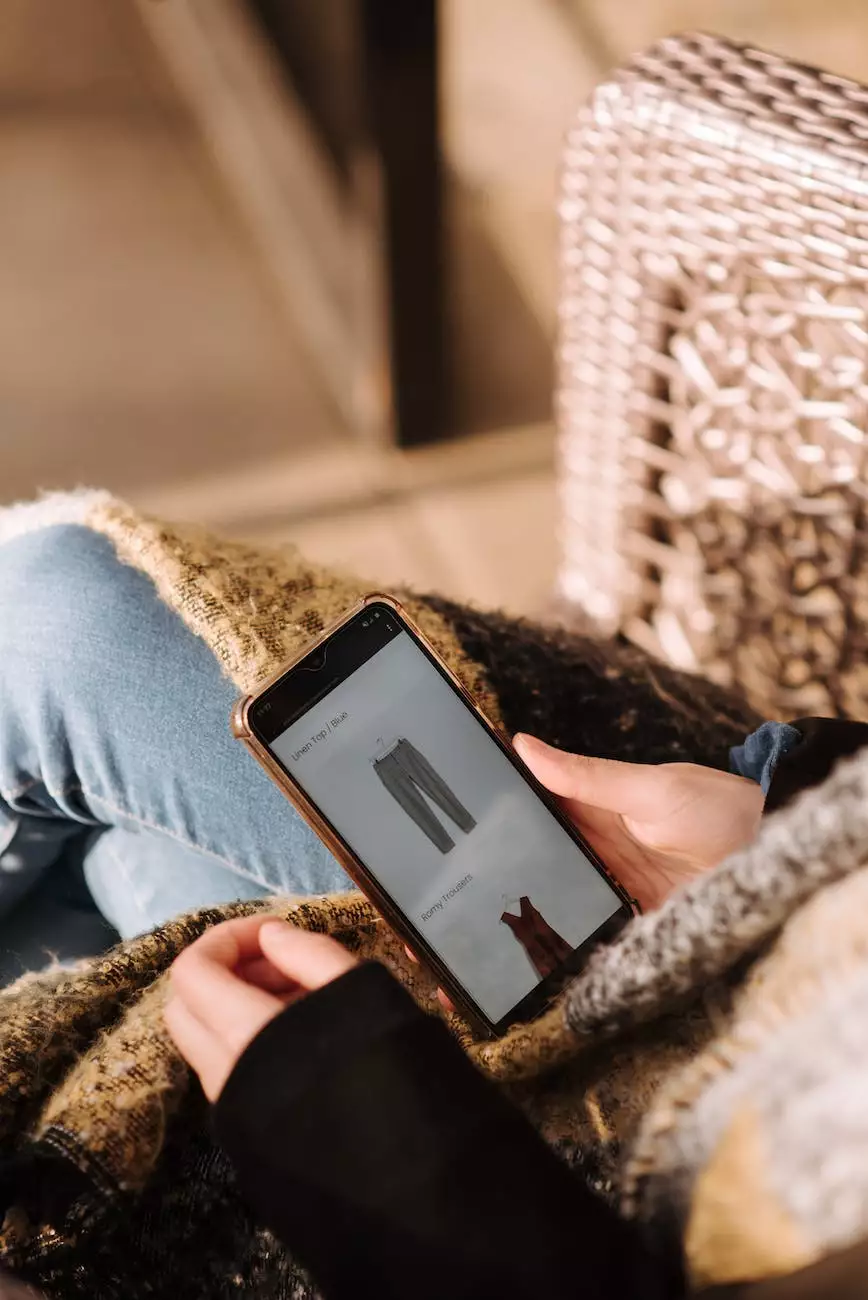 When it comes to digital marketing, understanding the relationship between SEO (Search Engine Optimization) and PPC (Pay-Per-Click) is crucial for online success. Both strategies play distinctive roles, but when combined effectively, they can deliver outstanding results for businesses like Madison Niche Marketing operating in the competitive realm of the business and consumer services industry.
The Power of SEO and PPC Integration
SEO and PPC are two different approaches to achieving visibility and driving traffic to your website. While SEO focuses on organic search rankings, PPC allows you to bid for ad placements on search engine results pages (SERPs). Let's explore how these two strategies work together:
1. Enhancing Keyword Research and Insights
Keyword research is a fundamental aspect of both SEO and PPC. By combining the insights gained from these strategies, businesses like Madison Niche Marketing can uncover valuable data about user intent, popular search queries, and trending topics. This information helps in creating targeted content that appeals to the target audience.
2. Boosting Click-Through Rates (CTR) and Conversions
PPC ads, when optimized effectively, can significantly improve click-through rates and conversions. By analyzing the performance of PPC ad copy and landing pages, Madison Niche Marketing can identify high-converting keywords and utilize this data to enhance SEO strategies. Implementing these findings helps boost organic traffic and increase the chances of converting visitors into paying customers.
3. Expanding Online Visibility
SEO helps businesses achieve long-term organic visibility in search engine results. By combining it with PPC, you can secure valuable real estate on SERPs. With a strong PPC presence for specific keywords, businesses like Madison Niche Marketing can gain additional exposure and stand out among competitors. This dual visibility, both through organic rankings and paid ads, contributes to a stronger overall online presence.
4. Testing and Targeting Strategies
PPC campaigns provide businesses with the opportunity to A/B test different ad copies, landing pages, and calls-to-action. The insights gained from these experiments can be leveraged to refine SEO strategies. By understanding which messaging and design elements resonate best with the target audience, Madison Niche Marketing can optimize their website content to have a stronger impact on organic rankings.
5. Maximizing Return on Investment (ROI)
Integrating SEO and PPC allows businesses to make the most of their marketing budget. PPC campaigns can provide immediate visibility while SEO ensures sustained long-term organic traffic. By strategically allocating resources to both strategies, Madison Niche Marketing can drive traffic and conversions from multiple channels, resulting in an improved return on investment.
Partner with Madison Niche Marketing for Effective SEO and PPC Strategies
As a leading digital marketing agency specializing in business and consumer services, Madison Niche Marketing understands the intricate relationship between SEO and PPC. With our expertise, we create tailored strategies to help businesses dominate search engine rankings and maximize their online visibility.
Our team of SEO and PPC specialists works cohesively to provide comprehensive solutions. We utilize advanced keyword research, competitor analysis, and data-driven optimization techniques to position your brand at the forefront of your industry.
Contact Madison Niche Marketing today to learn how our integrated SEO and PPC strategies can take your business to new heights!