Website Design - 360 Direct: Outsource Content Marketing - Madison Niche Marketing
Sep 30, 2020
Website Launches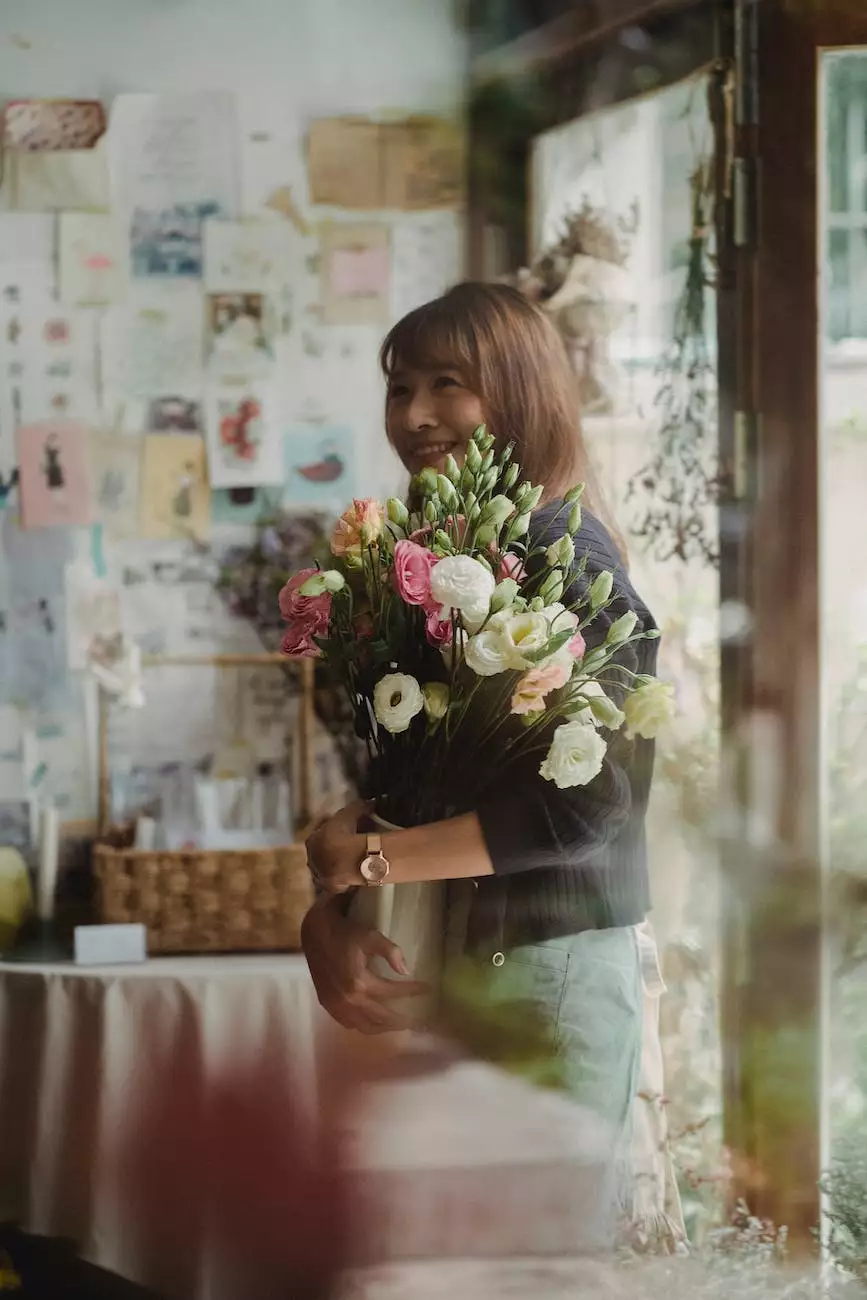 Introduction
Welcome to Madison Niche Marketing, a trusted name in the digital marketing industry. With a focus on business and consumer services, we offer top-notch website design services to help you establish a strong online presence. Our holistic approach ensures that your website not only looks visually appealing but also attracts and engages your target audience effectively.
Why Choose Our Website Design Services?
When it comes to website design, we understand that every business is unique. Our team of experienced professionals takes the time to understand your goals, target audience, and brand identity to create a tailored website that speaks directly to your customers. Here are some reasons why you should choose Madison Niche Marketing for your website design needs:
1. Comprehensive Design Strategy
Our website design process starts with a comprehensive strategy that takes into account your specific requirements. We conduct thorough research on your industry, competitors, and target audience to develop a design plan that aligns with your business objectives.
2. Visually Stunning Designs
We believe that a visually stunning website is crucial in leaving a lasting impression on your visitors. Our team of creative designers excels in creating eye-catching visuals, innovative layouts, and seamless user experiences that captivate your audience.
3. Mobile-Optimized and Responsive
In today's mobile-driven world, having a responsive website is essential. Our designs are optimized for mobile devices, ensuring that your website looks and functions flawlessly on smartphones and tablets. This improves user experience and helps boost your search engine rankings.
4. SEO-Friendly Approach
At Madison Niche Marketing, we understand the importance of search engine optimization (SEO). Our website designs are built with SEO best practices in mind, helping your website rank higher in search engine results. We optimize page load speeds, implement proper meta tags, and ensure clean code to enhance your website's search visibility.
5. Content Marketing Integration
As a full-service digital marketing agency, we believe in the power of content marketing. We seamlessly integrate compelling, high-quality content into your website design to engage your audience and establish your expertise within your industry.
6. Continuous Support and Maintenance
Our commitment to your success doesn't end with the launch of your website. We provide ongoing support and maintenance to ensure that your website remains up-to-date and optimized for performance. From security updates to content additions and feature enhancements, we've got you covered.
Contact Us Today
If you're ready to take your online presence to the next level with our professional website design services, don't hesitate to get in touch with us. At Madison Niche Marketing, we're passionate about helping businesses like yours succeed in the digital world. Contact us now to discuss your website design needs!