Dells Lumberjack Show and Paul Bunyan's Brochure Project
Mar 20, 2018
Website Launches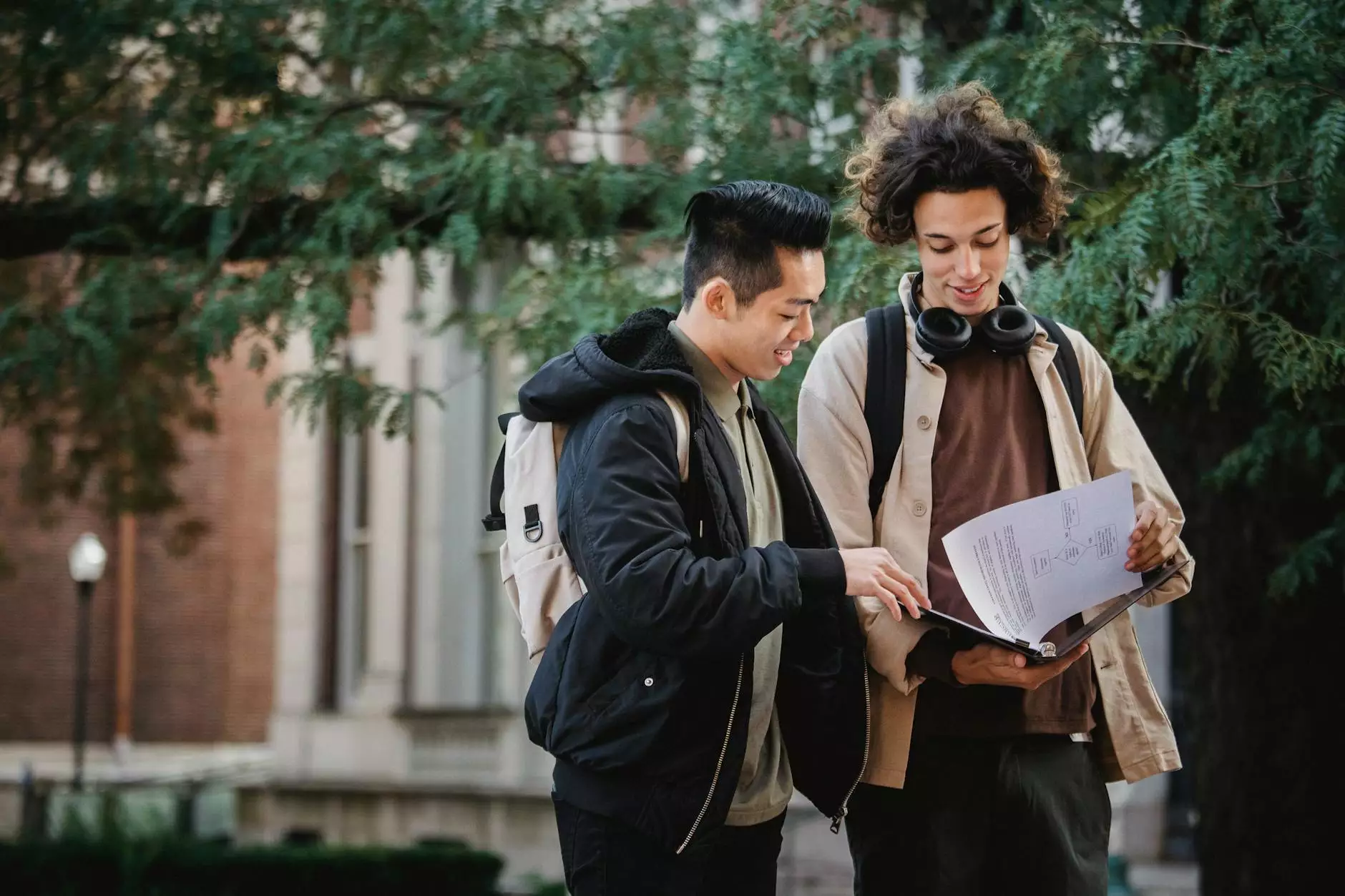 Witness the Breathtaking Dells Lumberjack Show!
Welcome to the Dells Lumberjack Show, where adrenaline meets entertainment. As Madison Niche Marketing, we are thrilled to bring you this immersive experience that will leave you in awe. Step into the world of courageous lumberjacks and phenomenal displays of strength and agility.
Unleash Your Adventurous Spirit
Prepare to be dazzled by the breathtaking skills of our lumberjacks. From axe throwing to log rolling, our performers showcase their incredible talents, transporting you to a world filled with excitement and wonder. Marvel at their precision as they compete in thrilling challenges, demonstrating their mastery of these age-old lumberjack skills.
Discover the Legend of Paul Bunyan
At the Dells Lumberjack Show, you'll have the opportunity to delve into the lore of Paul Bunyan, the larger-than-life lumberjack from American folklore. Immerse yourself in the mythical tales surrounding this legendary figure and explore the rich history of his extraordinary adventures.
Why Choose the Dells Lumberjack Show?
1. Unforgettable Entertainment
Unlike any other show in the area, the Dells Lumberjack Show guarantees an unforgettable experience for the whole family. Be prepared to be captivated by the energy and skill of our exceptionally talented performers. Their dedication to their craft ensures that every moment is filled with excitement and amazement.
2. Educational and Engaging
While the show is undeniably entertaining, it also offers an educational component. Learn about the history and traditions of lumberjacks, gaining a deeper appreciation for their role in shaping our heritage. Our informative narration provides fascinating insights into the lumber industry's evolution and the challenges faced by these rugged pioneers.
3. Thrilling Spectacle for All Ages
Whether you're a first-time visitor or a seasoned fan, the Dells Lumberjack Show offers something for everyone. Children will be enthralled by the daring stunts, while adults can appreciate the skill and athleticism of our performers. It's an interactive experience that bridges generations and creates lasting memories.
Make Your Visit to the Dells Lumberjack Show Memorable
1. Plan Ahead
Check our website for showtimes and ticket availability. The Dells Lumberjack Show is a popular attraction, so booking in advance is recommended to secure your spot. Don't miss out on this extraordinary event!
2. Come Prepared
Wear comfortable clothing and shoes suitable for an outdoor setting. Bring sunscreen, hats, and sunglasses to protect yourself from the sun's rays. Don't forget to bring your camera as there will be countless moments you'll want to capture!
3. Enjoy Exciting Extras
Enhance your experience by checking out our on-site merchandise. Take home a memento of your time at the Dells Lumberjack Show, such as t-shirts, caps, or even an authentic handcrafted axe. These items make perfect souvenirs or gifts for family and friends.
Conclusion
As Madison Niche Marketing, we invite you to embark on a journey that will transport you to the world of lumberjacks and the legendary Paul Bunyan. Discover the thrill of the Dells Lumberjack Show, an experience that combines breathtaking skills, captivating storytelling, and unforgettable entertainment. Get ready to be amazed and create memories that will last a lifetime.