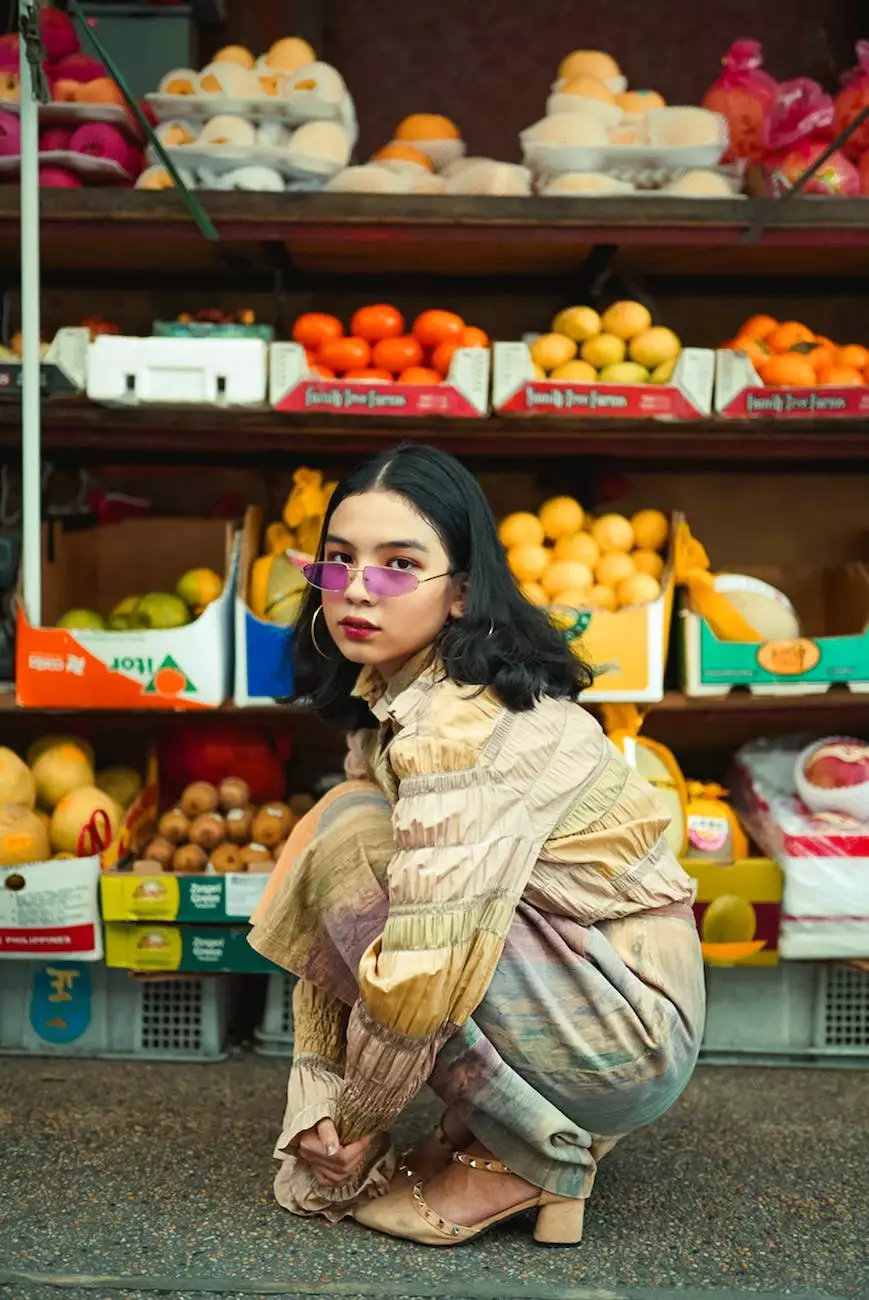 Introduction
As the temperature drops and the leaves start to change, it's time to update your wardrobe for fall. Layering is a key technique that not only keeps you warm but also allows you to create stylish and versatile outfits. In this guide, we'll provide you with expert tips on how to layer like a pro for the fall season.
Why Layering Matters
Layering is essential in fall for several reasons. First, it allows you to adapt to changing weather conditions throughout the day. By adding or removing layers, you can stay comfortable regardless of the temperature. Second, layering adds depth and dimension to your outfits, making them visually interesting. Finally, it's a practical way to make the most of your existing wardrobe, as you can mix and match different pieces for endless outfit combinations.
Choosing the Right Base Layer
When it comes to layering, the base layer is the foundation of your outfit. It should be snug but not too tight, as it needs to provide insulation without restricting movement. Opt for high-quality materials like merino wool or thermal fabrics that wick away moisture and regulate body temperature. A long-sleeved top or thin sweater works well as a base layer.
Adding a Mid-Layer
The mid-layer is where you can get creative with textures and patterns. This layer adds warmth and style to your outfit. Consider options like cardigans, lightweight sweaters, or flannel shirts. These pieces can easily be removed if needed and add visual interest to your look. Choose colors that complement your base layer and outerwear.
The Outer Layer
The outer layer is the final piece that provides protection from the elements. A well-fitted jacket or coat is essential for fall layering. Look for materials that are water-resistant and windproof. Depending on your climate, you might opt for a lightweight jacket, a cozy parka, or a tailored wool coat. Consider the colors and styles that work with your wardrobe and personal preferences.
Accessories for Added Warmth
Accessories can elevate your layered look while keeping you warm. Scarves, beanies, and gloves not only provide extra insulation but also add a stylish touch. Opt for pieces that complement your overall outfit, whether you prefer a chunky knit scarf or a sleek leather pair of gloves. Don't be afraid to experiment with different textures and colors to make a statement.
Layering Tips and Tricks
1. Mix Different Fabrics
Play with different fabric textures to create visual interest. Combine smooth materials with chunky knits or silky fabrics with denim. This adds dimension to your outfit.
2. Proportions Matter
Consider the proportions of each layer. If you're wearing a bulky sweater, pair it with slim-fit jeans or leggings to balance the overall look. Experiment with different silhouettes to find the most flattering combinations.
3. Use Belts for Definition
If you feel like your layers are overwhelming your shape, add a belt to cinch at the waist. This creates definition and prevents your outfit from looking bulky.
4. Play with Color
Don't be afraid to experiment with color when layering. Incorporate vibrant hues or stick to a monochromatic palette. Let your personal style shine through.
5. Don't Forget about Footwear
Complete your fall outfit with the right footwear. Boots are a classic choice that can be paired with various layers. Opt for ankle boots or knee-high boots depending on your outfit and the weather.
Conclusion
Layering for fall is not only practical but also allows you to showcase your personal style. Remember to start with a good base layer, add a stylish mid-layer, and top it off with a weather-appropriate outer layer. Experiment with textures, colors, and accessories to create unique and fashionable looks. With these expert tips, you'll be ready to embrace the cooler temperatures in style.
© 2022 Madison Niche Marketing. All rights reserved. | Business and Consumer Services - Digital Marketing