Isthmus Media Group LLC :: Drone Photography | Madison, WI
Jul 31, 2021
Website Launches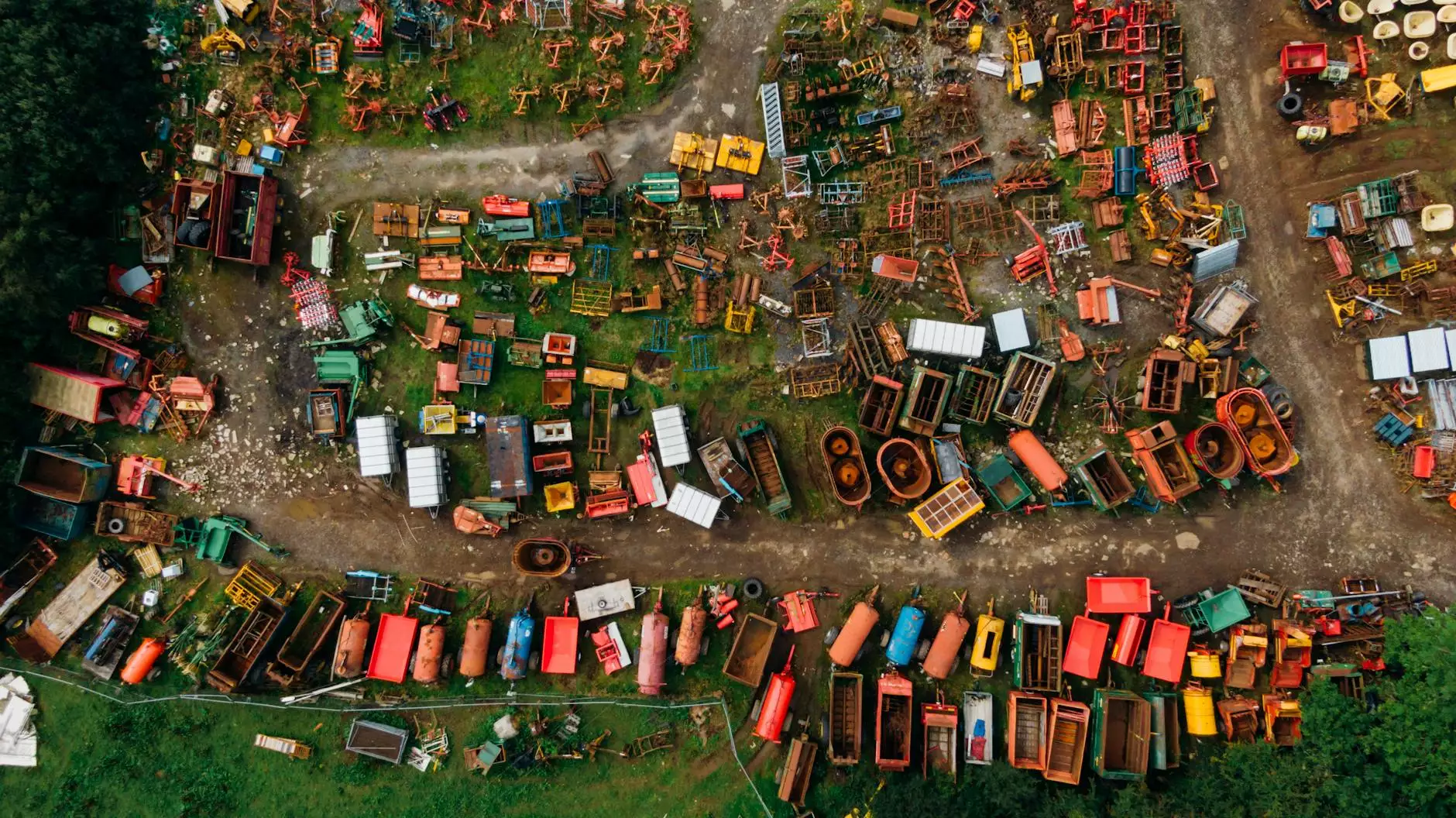 Professional Drone Photography in Madison, WI
Looking to capture breathtaking aerial views of Madison, WI? Look no further than Isthmus Media Group LLC. We are a leading provider of professional drone photography services, specializing in capturing stunning aerial images and videos for businesses and individuals.
Why Choose Isthmus Media Group LLC?
When it comes to drone photography, experience and expertise are crucial factors. At Isthmus Media Group LLC, we have a team of skilled drone pilots and photographers who are passionate about capturing the perfect shot from above. With years of experience in the industry, we are committed to delivering high-quality aerial imagery that exceeds your expectations.
State-Of-The-Art Drone Technology
At Isthmus Media Group LLC, we utilize state-of-the-art drone technology to capture precise and detailed aerial images. Our advanced drones are equipped with high-resolution cameras that allow us to capture every detail from unique angles. With our cutting-edge equipment, we can provide you with stunning aerial photographs and videos that will make your projects stand out.
Wide Range of Drone Photography Services
We offer a wide range of drone photography services to cater to the diverse needs of our clients. Whether you are a real estate agent looking to showcase properties from a unique perspective or a marketing professional seeking captivating aerial footage for promotional videos, we have got you covered. Our services include:
Aerial Photography for Real Estate
Drone Videography for Events
Aerial Inspections for Construction Sites
Aerial Surveying and Mapping
Architecture and Landscape Photography
Benefits of Drone Photography
Drone photography offers a wide range of benefits compared to traditional ground-level photography. Some advantages include:
Aerial Perspectives: Drone photography provides unique aerial perspectives that can't be achieved through traditional photography methods. It allows you to capture the full scale and beauty of properties, landscapes, and events.
Cost-Effective: Drone photography eliminates the need for expensive equipment, such as helicopters or cranes, reducing the overall cost of capturing stunning aerial shots.
Time-Saving: With drones, we can quickly and efficiently capture images from above, saving valuable time compared to manual photography.
Increased Engagement: Aerial images and videos have a higher engagement rate on social media and websites, attracting more attention and potentially boosting your business's visibility.
Improved Safety: Drones eliminate the need for photographers to climb tall buildings or access hazardous areas, reducing safety risks.
Hire Madison's Premier Drone Photography Experts
If you are searching for professional drone photography services in Madison, WI, Isthmus Media Group LLC is your go-to provider. We have a proven track record of delivering exceptional aerial imagery for a wide range of industries. Our team is dedicated to understanding your unique requirements and providing you with visually stunning results that leave a lasting impression on your audience.
Contact Us Today
Ready to elevate your visual content with our drone photography services? Don't hesitate to contact us today for a consultation. We are excited to discuss your ideas and bring them to life through our expertise in drone photography. Let us help you stand out from the competition with captivating aerial images and videos.
Madison Niche Marketing - Business and Consumer Services - Digital Marketing