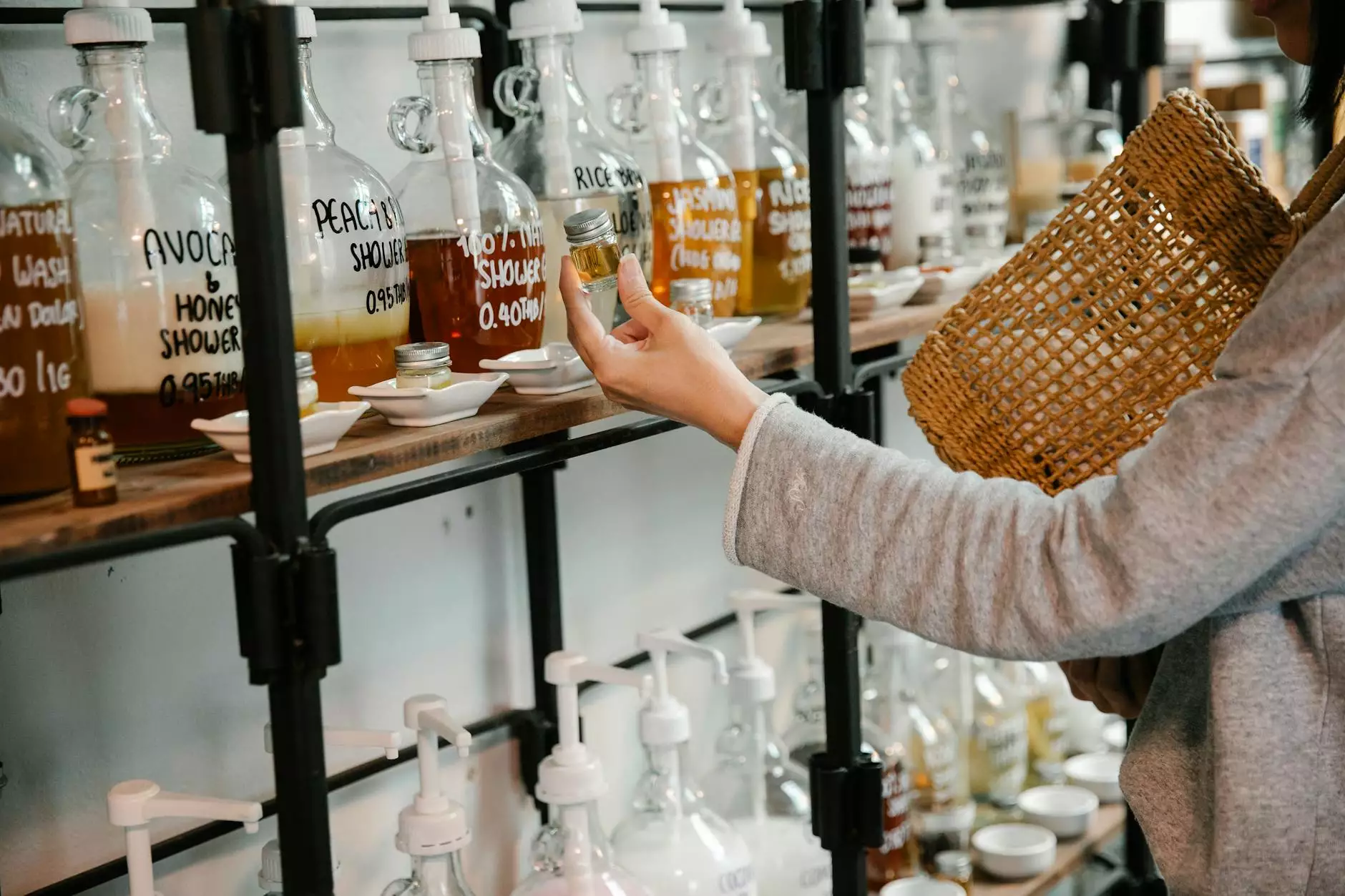 Introduction
Are you struggling with maintaining healthy and glowing skin during the harsh winter months? Look no further! In this article, I will unveil a comprehensive and effective winter skincare routine that will keep your skin nourished and radiant. Plus, I will share my personal experience and review of Adore Cosmetics, a renowned brand committed to helping you achieve your skincare goals.
The Importance of a Winter Skincare Routine
Winter can be particularly brutal on your skin due to the cold temperatures, low humidity, and indoor heating. These factors can lead to dryness, flakiness, and a dull complexion. Therefore, establishing a winter skincare routine is essential to combat these issues and maintain healthy skin throughout the season.
1. Cleansing
The first step in any skincare routine is cleansing. Opt for a gentle cleanser that effectively removes dirt, oil, and impurities without stripping away the skin's natural oils. This helps to prevent excessive dryness and irritation.
2. Exfoliation
Exfoliation plays a vital role in winter skincare, as it helps to eliminate dead skin cells and promote cell turnover. Choose a gentle exfoliator that won't aggravate your skin, and limit exfoliation to once or twice a week to avoid overstimulation.
3. Hydration
Hydration is key during winter. Look for moisturizers with ingredients like hyaluronic acid and ceramides that deeply hydrate the skin and lock in moisture. Additionally, consider using a hydrating serum or face oil to provide an extra layer of nourishment.
4. Sun Protection
Never skip sunscreen, even during the winter months. Snow and ice can reflect UV rays, leading to increased sun exposure. Choose a broad-spectrum sunscreen with at least SPF 30 and apply it generously to all exposed areas of your skin.
Adore Cosmetics Review
I recently had the opportunity to try out Adore Cosmetics, a luxury skincare brand that focuses on organic and natural ingredients. My experience with their products during the winter has been exceptional.
1. Adore Cleansing Gel
The Adore Cleansing Gel gently cleanses my skin without causing any dryness or tightness. It effectively removes impurities and leaves my skin feeling refreshed and revitalized.
2. Adore Exfoliating Scrub
The Adore Exfoliating Scrub is a game-changer in my skincare routine. It sloughs away dead skin cells, revealing a smoother and brighter complexion. The exfoliating particles are gentle yet effective, making it perfect for sensitive winter skin.
3. Adore Hydrating Moisturizer
The Adore Hydrating Moisturizer delivers intense hydration to my skin. It melts into the skin effortlessly, leaving it supple and nourished. Throughout the winter, my skin has remained soft and moisturized, thanks to this product.
4. Adore Sunscreen
The Adore Sunscreen has become an essential part of my winter skincare routine. It provides broad-spectrum protection and doesn't leave a white cast on my skin. I feel confident knowing that my skin is shielded from harmful UV rays, regardless of the weather.
Conclusion
In conclusion, maintaining a consistent winter skincare routine is crucial for healthy and radiant skin. Remember to cleanse, exfoliate, hydrate, and protect your skin from the sun, even during the winter months. Incorporating high-quality products like those offered by Adore Cosmetics can greatly enhance the effectiveness of your skincare regimen. Say goodbye to winter skin woes and embrace a rejuvenated complexion with these expert tips and the right skincare products.