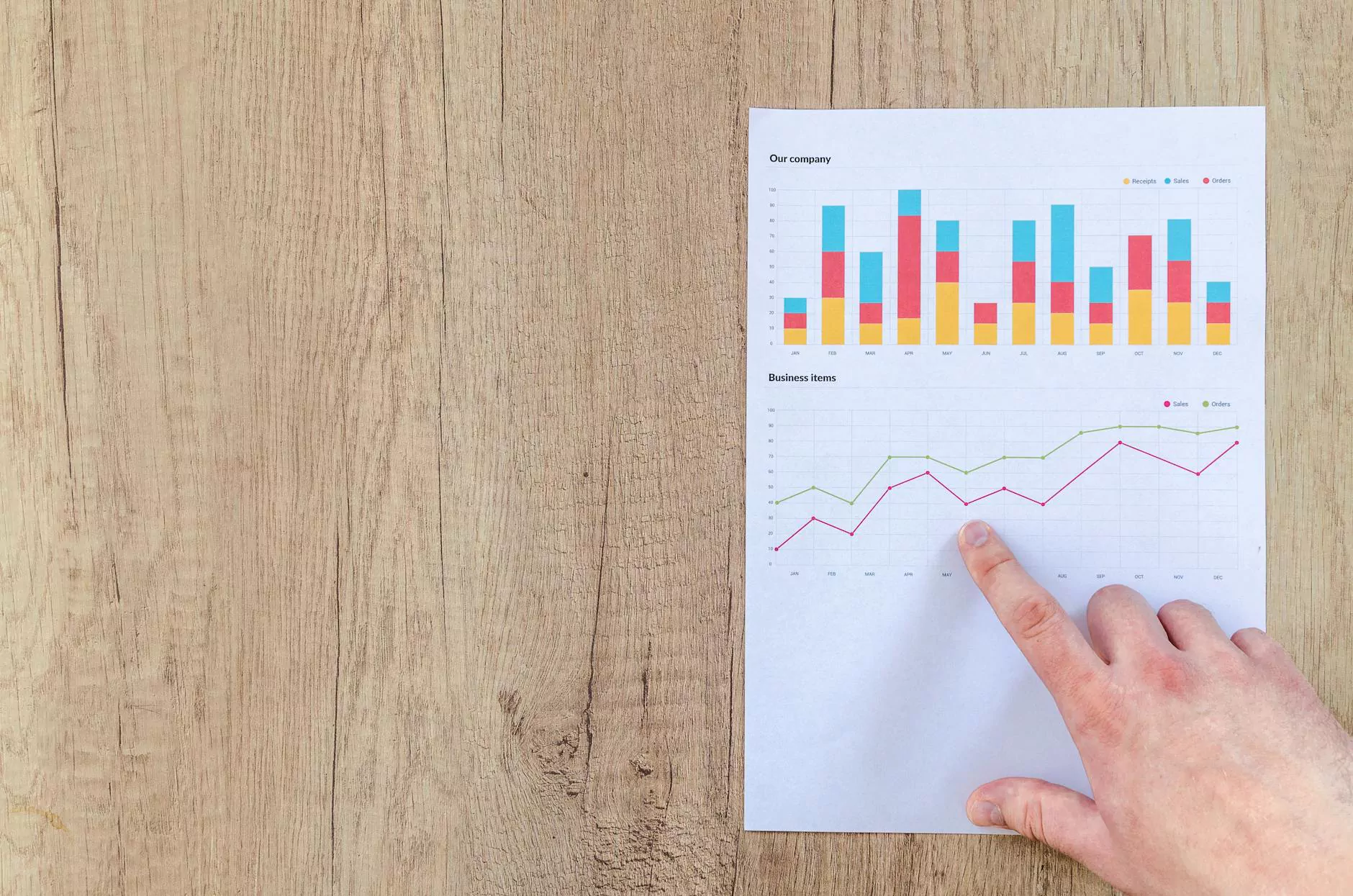 Welcome to Madison Niche Marketing, your trusted partner in delivering top-notch digital marketing solutions. As an industry-leading provider of business and consumer services, we take great pride in offering comprehensive Adobe Analytics insights and reporting services in Milwaukee, WI. With our expert team and cutting-edge technologies, we empower businesses to unlock the full potential of their online presence.
Why Choose Adobe Analytics?
In today's digital landscape, gaining a competitive edge requires a deep understanding of data-driven insights. Adobe Analytics provides advanced reporting and analytics capabilities to help businesses make informed decisions and drive growth. By leveraging Adobe Analytics, businesses can gain valuable insights into customer behavior, optimize marketing strategies, and enhance overall digital experiences.
Comprehensive Analytics Services
At Madison Niche Marketing, we specialize in offering a wide range of Adobe Analytics services tailored to meet your specific business needs. Our team of skilled analysts and marketers has extensive experience in leveraging Adobe Analytics to drive measurable results.
1. Implementation and Configuration
Our experts will ensure seamless implementation and configuration of Adobe Analytics for your website or digital platform. From setting up the tracking codes to customizing data variables, we pay meticulous attention to detail to provide you with accurate and reliable analytics data.
2. Data Analysis and Insights
Unlock the power of your data with our in-depth analysis and insights services. We'll delve deep into your analytics data to identify trends, customer behaviors, and opportunities to optimize your digital strategies. Our goal is to provide actionable insights that drive meaningful results for your business.
3. Advanced Reporting and Visualization
With our expertise in Adobe Analytics, we create visually stunning and easy-to-understand reports that enable you to track key performance indicators (KPIs) and make data-driven decisions. Our custom dashboards and visualizations provide a comprehensive overview of your digital performance.
4. Conversion Optimization
Improving conversion rates is crucial for any business striving to maximize revenue. Our conversion optimization services leverage Adobe Analytics to identify conversion bottlenecks, optimize user experiences, and implement targeted strategies to drive higher conversion rates.
Why Choose Madison Niche Marketing?
When it comes to comprehensive Adobe Analytics insights and reporting services in Milwaukee, WI, Madison Niche Marketing stands out as a trusted partner. Here are some reasons why we should be your go-to digital marketing agency:
Expertise: Our skilled team of digital marketing professionals has extensive experience and expertise in leveraging Adobe Analytics to drive exceptional results.
Customization: We understand that every business is unique. Our services are tailored to meet your specific needs, ensuring that you receive the most relevant insights for your business goals.
Client-Centric Approach: Your success is our priority. We work closely with you to understand your business objectives and deliver solutions that align with your goals and expectations.
Results-Driven: We are committed to delivering measurable results for your business. Our data-driven approach and continuous optimization help you achieve significant improvements in your digital performance.
Transparent Reporting: We believe in transparency and keep you informed about the progress and results of your digital marketing campaigns through detailed reporting and analytics.
Get Started with Adobe Analytics Insights Today!
Ready to unlock the full potential of your digital marketing efforts with Adobe Analytics insights and reporting? Contact Madison Niche Marketing today to schedule a consultation. Let our expert team drive your business towards success in the dynamic digital landscape of Milwaukee, WI.