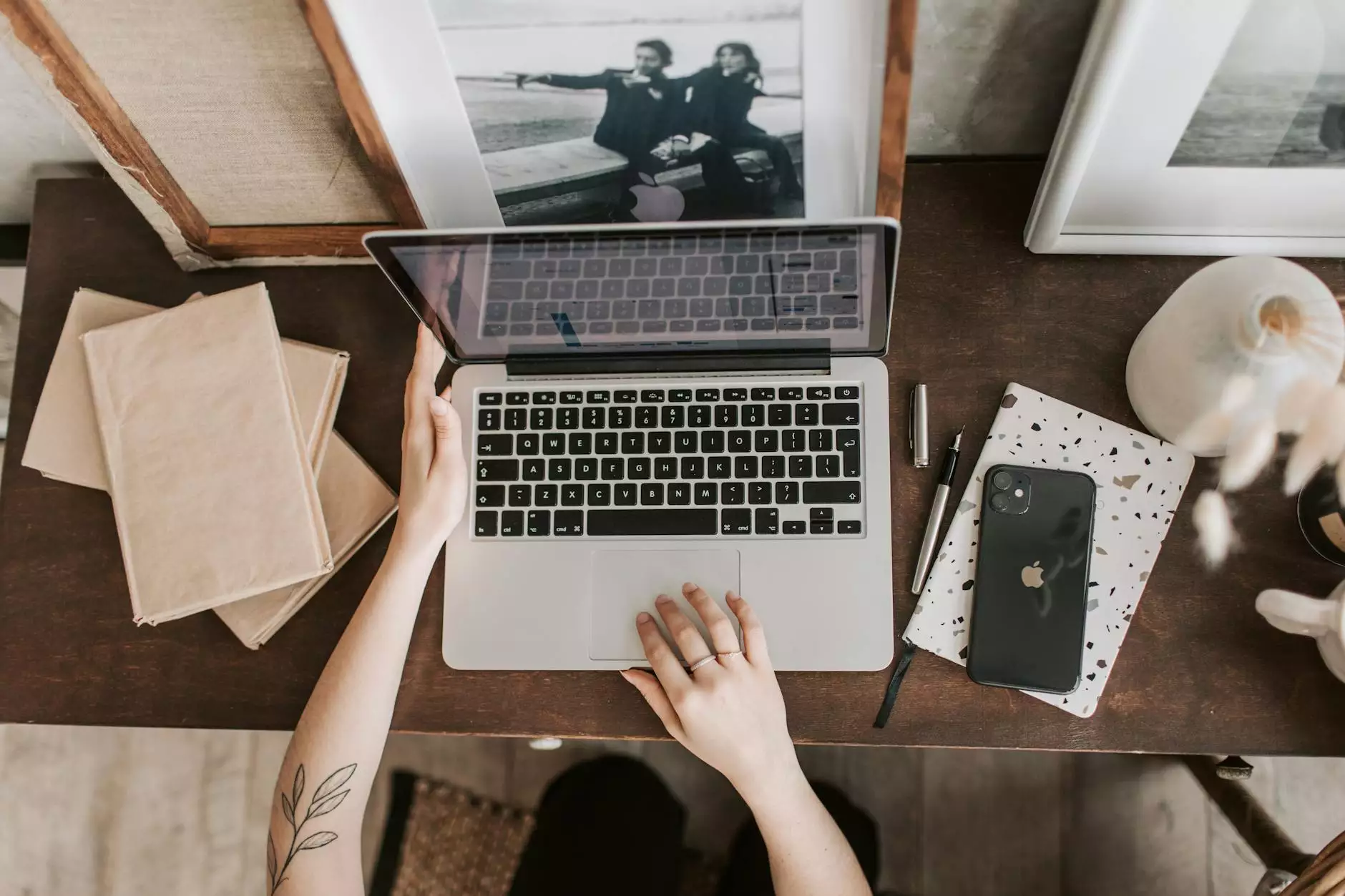 Introduction
Welcome to the TDS Telecom Paid Media & Digital Advertising Case Study by Madison Niche Marketing. In this comprehensive case study, we will explore how our expertise in digital marketing helped TDS Telecom achieve outstanding results in the business and consumer services sector.
About TDS Telecom
TDS Telecom is a leading provider of advanced communications solutions for residential and business customers. With a strong emphasis on reliability, affordability, and exceptional customer service, TDS Telecom has established itself as a trusted name in the telecommunications industry.
The Challenge
When TDS Telecom approached us, they were looking to enhance their digital presence and drive targeted traffic to their website. They wanted to leverage paid media and digital advertising strategies to generate qualified leads, increase customer engagement, and ultimately boost their revenue.
Our Approach
At Madison Niche Marketing, we understand the unique challenges businesses face in the digital landscape. To tackle TDS Telecom's goals, we developed a customized digital marketing strategy that incorporated a range of paid media and advertising techniques.
Keyword Research and Optimization
Our first step was conducting comprehensive keyword research to identify the most relevant and high-performing keywords in the business and consumer services industry. This allowed us to optimize TDS Telecom's website content, ensuring it aligned with the search intent of their target audience.
Paid Media Campaigns
We designed strategic paid media campaigns that targeted specific geographic locations and demographics. By leveraging platforms such as Google Ads and social media advertising, we were able to reach TDS Telecom's ideal customers effectively.
Compelling Ad Copy
A key element of our approach was creating compelling ad copy that grabbed the attention of potential customers and enticed them to click through to TDS Telecom's website. Our team of skilled copywriters crafted persuasive messages that highlighted the unique value propositions of TDS Telecom's offerings.
Landing Page Optimization
To enhance the conversion rate of TDS Telecom's paid media campaigns, we optimized their landing pages for maximum impact. By conducting A/B testing, analyzing user behavior, and making iterative improvements, we ensured that visitors were more likely to take the desired actions, such as filling out a contact form or making a purchase.
The Results
Thanks to our strategic approach and meticulous execution, the TDS Telecom Paid Media & Digital Advertising campaign delivered exceptional results:
Increased website traffic by 70% within the first month
Generated a 50% increase in qualified leads
Boosted TDS Telecom's online revenue by 35%
Elevated conversion rates by 25%
Improved overall brand visibility and customer engagement
Conclusion
Our partnership with TDS Telecom showcases our ability to drive tangible business outcomes through effective paid media and digital advertising strategies. By combining our expertise with TDS Telecom's industry knowledge, we were able to exceed their expectations and help them achieve remarkable success.
If you're looking to enhance your digital marketing efforts and achieve outstanding results like TDS Telecom, get in touch with Madison Niche Marketing today. We specialize in delivering tailored digital strategies that drive growth and maximize ROI in the business and consumer services industry.