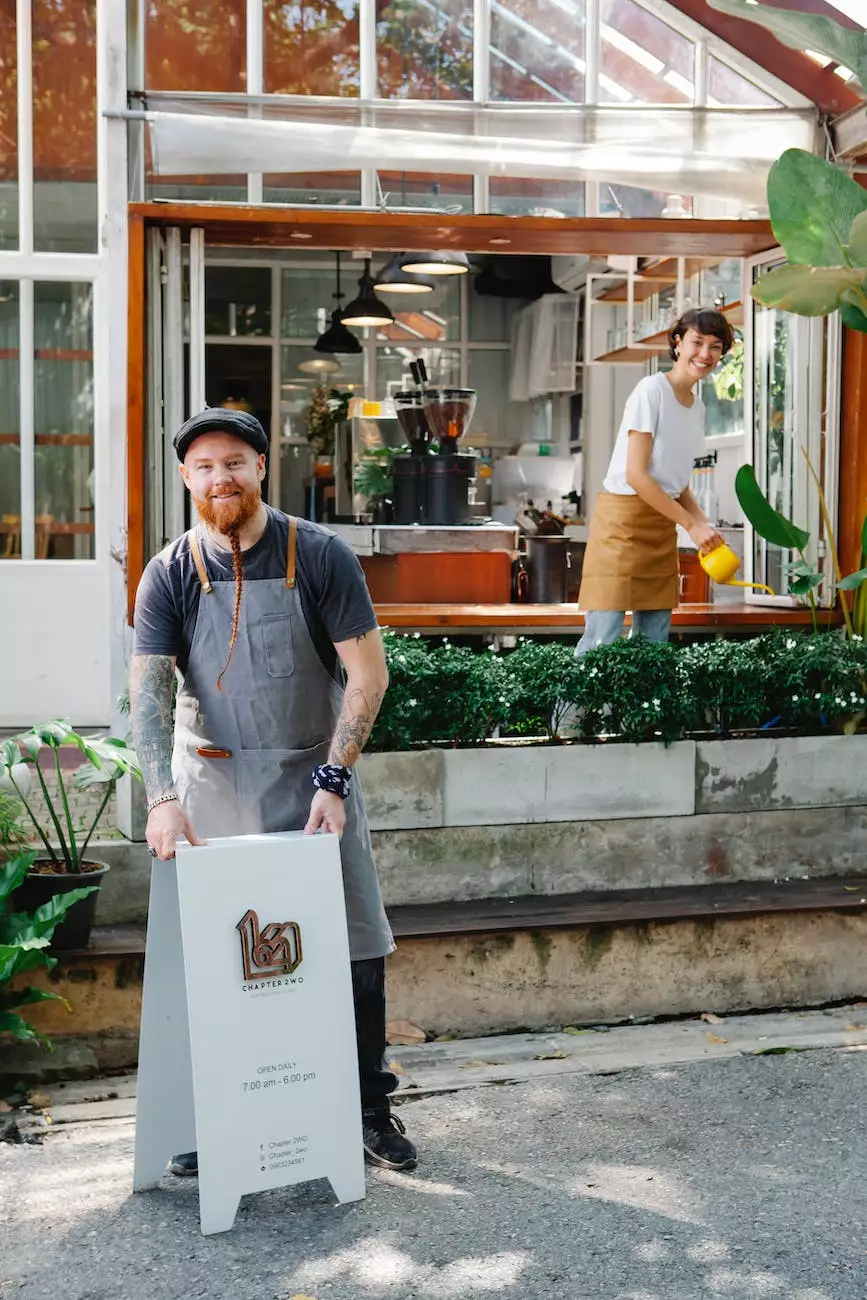 What is Local SEO?
Local SEO is a highly effective digital marketing strategy that focuses on improving the online presence of local businesses and increasing their visibility in local search results. It involves optimizing various aspects of a website, including on-page elements, content, and off-page factors, to ensure higher rankings in search engine results pages (SERPs) for location-based searches.
Why Choose Madison Niche Marketing for Local SEO?
Madison Niche Marketing is a leading digital marketing agency that specializes in providing state-of-the-art local SEO services. With years of experience and a deep understanding of the digital landscape, we have helped numerous small businesses achieve impressive online growth and reach their target audience effectively.
Our Approach to Local SEO
At Madison Niche Marketing, we believe in a comprehensive and data-driven approach to local SEO. Our team of experts combines industry best practices with innovative strategies to deliver sustainable results for our clients. We begin by conducting thorough keyword research to understand the search intent of your target audience and identify the most relevant keywords for your business.
Next, we optimize the on-page elements of your website, including meta tags, headings, and content, to make it more search engine friendly. Our team also works on improving the website's loading speed, mobile responsiveness, and overall user experience, factors that significantly impact search engine rankings.
In addition to on-page optimization, we focus on building a strong online presence for your business through local citations, online directories, and creating a Google My Business profile. This helps search engines associate your business with specific locations and boosts your local visibility.
The Benefits of Local SEO
Investing in local SEO offers several benefits for small businesses:
Improved Online Visibility: By optimizing your website for local search, you increase your chances of appearing in the top search results when users look for products or services in your area.
Targeted Traffic: Local SEO ensures that you attract visitors who are more likely to convert into paying customers. By targeting specific locations, you can reach individuals who are actively searching for businesses like yours.
Higher Conversions: When your website ranks higher in local search results, it instills trust and confidence in potential customers, leading to higher conversion rates.
Cost-Effective Marketing: Local SEO is a cost-effective marketing strategy that generates highly targeted leads. Compared to traditional advertising methods, it offers a better return on investment.
Competitive Edge: By outranking your competitors in local search results, you establish your business as a trusted and authoritative presence in your industry.
Contact Madison Niche Marketing Today
Ready to take your small business to new heights? Contact Madison Niche Marketing today and let our team of skilled professionals help you achieve your digital marketing goals. We offer tailored local SEO and small business web design solutions that drive tangible results. Reach out to us now to get started!