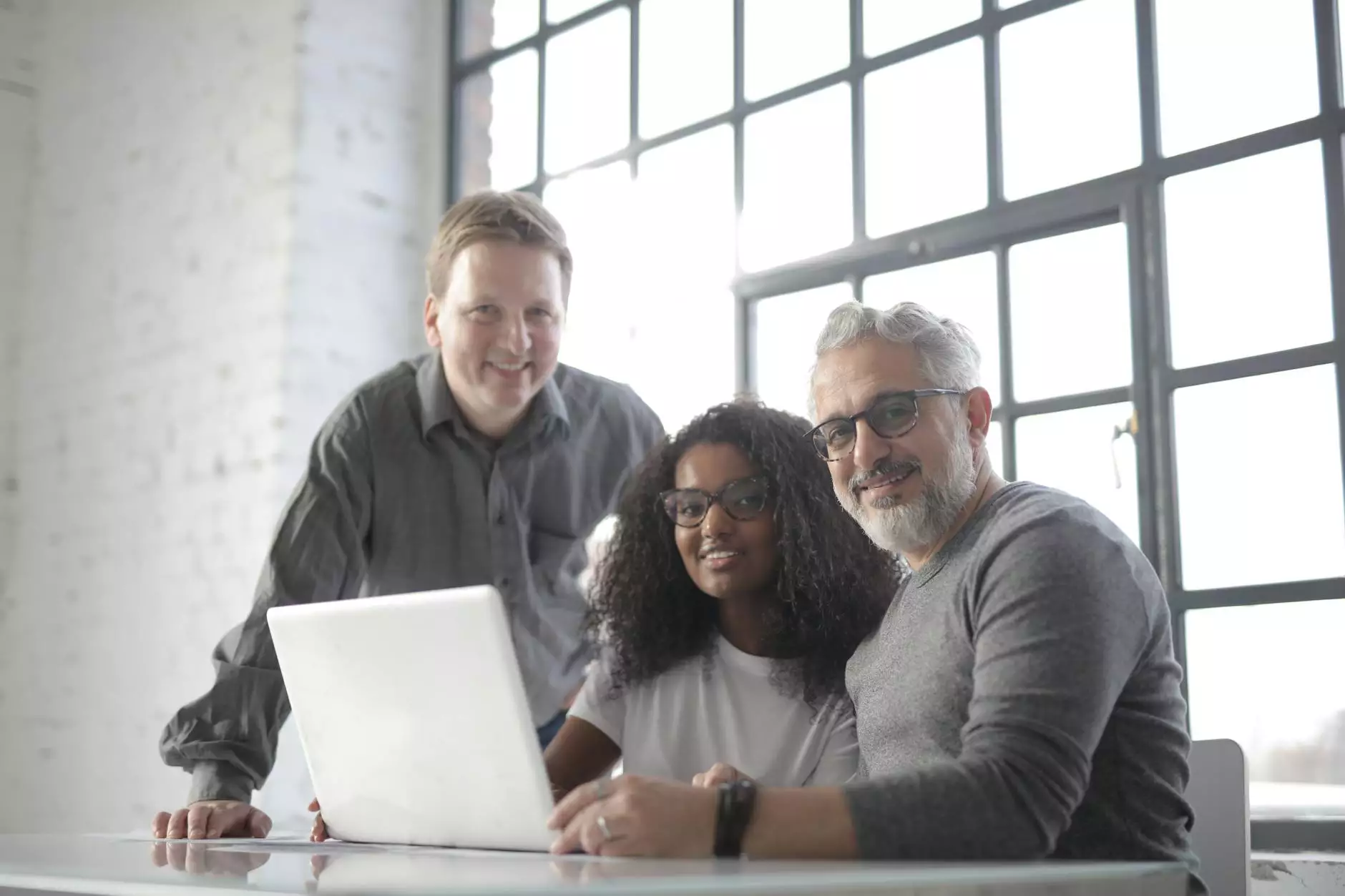 Supercharge Your Online Presence with Madison Niche Marketing
Welcome to Madison Niche Marketing, your trusted partner in the world of Business and Consumer Services - Digital Marketing. Our passion is helping businesses thrive in the online realm through our cutting-edge Inbound Content Marketing (ICM) Program.
In today's competitive landscape, having a strong online presence is crucial. It's not just about having a website; it's about creating engaging and compelling content that attracts your target audience, converts them into loyal customers, and drives sustainable growth for your business.
Why Choose Our Inbound Content Marketing (ICM) Program?
At Madison Niche Marketing, we understand the power of content. Our team of highly proficient SEO and high-end copywriters excels in creating content that not only captivates attention but also outranks other websites. We are passionate about delivering top-notch quality content that sets you apart from the competition.
With our Inbound Content Marketing (ICM) Program, you gain access to a comprehensive and results-driven strategy that covers various aspects, including:
1. Keyword Research
In-depth keyword research is the foundation of any successful content marketing campaign. We analyze search trends, competition, and user intent to identify the most relevant and high-performing keywords for your business. By incorporating these keywords strategically, we give your content the best chance to rank highly on search engine result pages (SERPs).
2. Engaging Blog Posts
Our team of expert writers crafts compelling blog posts that educate, inform, and entertain your target audience. By consistently publishing valuable content, we establish your brand as an industry authority and increase your website's visibility. Each blog post is meticulously optimized with keyword-rich titles, meta descriptions, and headers to enhance its search engine visibility.
3. Captivating Website Copy
Your website is your online storefront, and its copy plays a crucial role in attracting and engaging visitors. Our skilled copywriters create persuasive website copy that showcases your unique value proposition, drives conversions, and boosts your organic search rankings. We optimize every page with relevant keywords, ensuring your website stands out in search results.
4. Compelling Social Media Content
Social media platforms provide an excellent opportunity to connect with your audience and amplify your brand message. Our team develops engaging and shareable social media content that resonates with your followers and drives traffic back to your website. By harnessing the power of social media, we expand your online reach and enhance brand awareness.
5. Thought Leadership Content
Becoming a thought leader in your industry can significantly impact your online visibility and credibility. Our Inbound Content Marketing (ICM) Program includes thought-provoking and insightful content pieces that position you as an expert in your field. From whitepapers to case studies, we tailor content assets that establish trust and authority, setting the stage for business growth.
Experience the Madison Niche Marketing Difference
With our Inbound Content Marketing (ICM) Program, you can accelerate your online success and surpass your competition. Our dedication to delivering high-quality, SEO-optimized content ensures that your business receives the attention it deserves.
Are you ready to take your online presence to new heights? Contact Madison Niche Marketing today and let our team of professionals guide you toward content excellence and digital dominance.