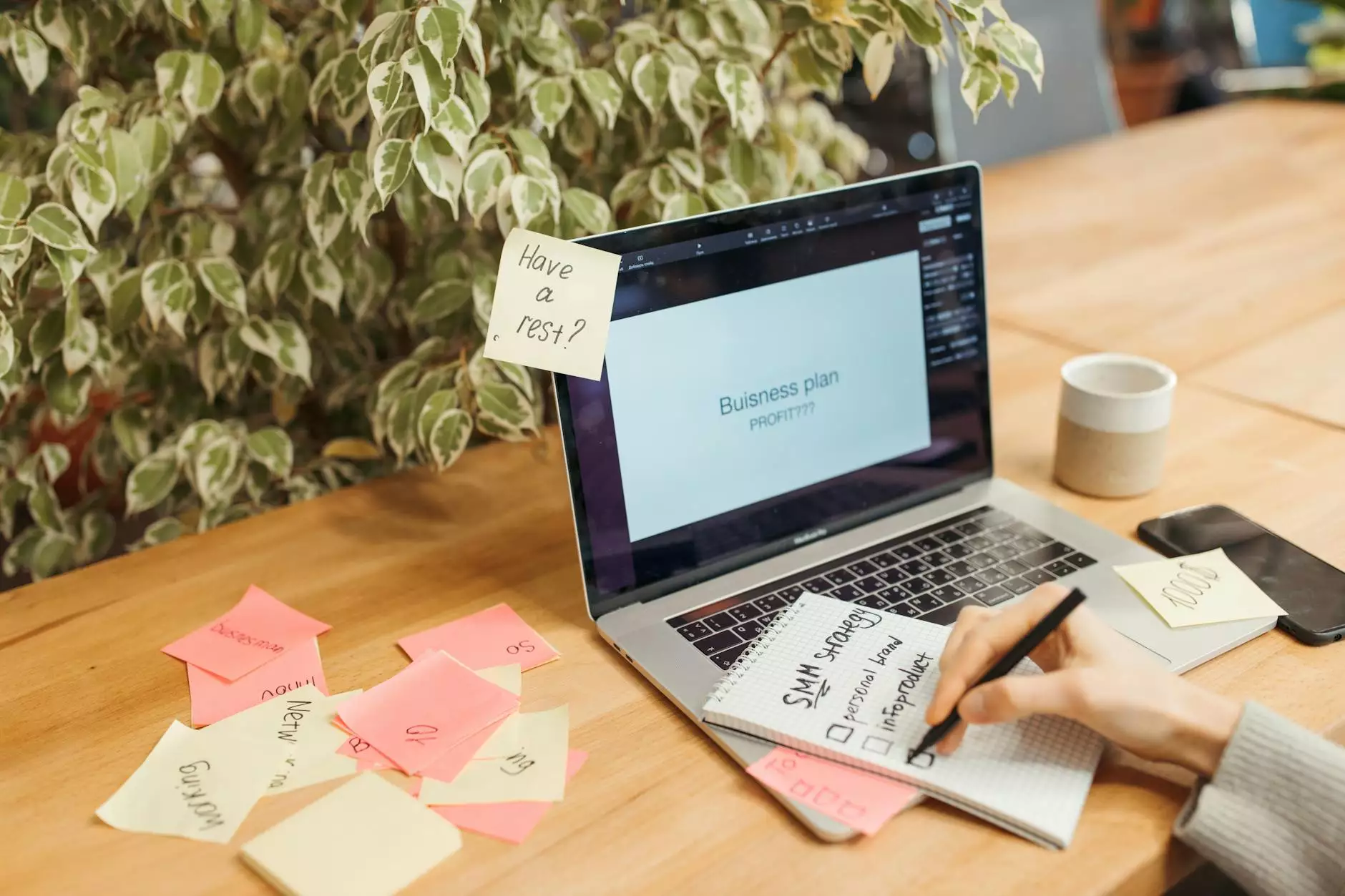 Get Ahead in Digital Marketing with Madison Niche Marketing
Welcome to Madison Niche Marketing, your one-stop solution for all your business marketing needs in the digital world. As a leading provider of digital marketing services in the business and consumer services industry, we understand the importance of staying ahead of your competitors. That's why we offer our powerful Business Marketing Diagnostic tool that can help you achieve unparalleled success in your marketing efforts.
Unleash the Power of Our Business Marketing Diagnostic Tool
Our Business Marketing Diagnostic tool is designed to provide you with a comprehensive analysis of your current marketing strategies. With a deep understanding of the importance of search engine optimization (SEO) and high-end copywriting, we have developed this tool to ensure that you outrank your competitors on major search engines like Google.
Why Choose Madison Niche Marketing?
Madison Niche Marketing brings expertise and experience to the table. With our extensive knowledge of the ever-evolving digital landscape, we are equipped to create content that speaks to both search engines and your target audience. We leverage the power of SEO and high-end copywriting to drive organic traffic to your website, convert leads into customers, and maximize your online visibility.
Comprehensive and Customized Analysis
Our Business Marketing Diagnostic tool goes beyond the basics. We dig deep into your website's performance, content quality, keyword optimization, and overall digital presence. Our team of experts analyzes various aspects of your online strategies such as:
On-Page SEO: We assess your website's structure, meta tags, keyword density, and internal linking to ensure maximum visibility for search engines.
Content Evaluation: We evaluate the quality, relevance, and uniqueness of your website's content, highlighting areas for improvement and opportunities for optimization.
Competitor Analysis: We analyze your competitors' digital presence, identifying their strengths and weaknesses to help you gain a competitive edge.
Social Media Impact: We assess your social media strategies and their impact on your overall brand reputation and online visibility.
Conversion Optimization: We identify conversion roadblocks and provide recommendations to enhance your website's user experience and increase conversions.
Driving Results with Effective Strategies
At Madison Niche Marketing, we understand that a comprehensive analysis is meaningless without actionable insights and effective strategies. Our team of SEO experts and high-end copywriters work closely to provide you with a detailed report that not only highlights the areas for improvement but also offers strategies to implement these improvements.
We craft compelling, keyword-rich content that ranks on Google and resonates with your target audience. By optimizing your website's structure, content, and overall digital presence, we help you attract, engage, and convert customers.
Stay Ahead of the Game with Madison Niche Marketing
Don't let your competitors overshadow your digital presence. Take advantage of our Business Marketing Diagnostic tool to gain a competitive edge in the business and consumer services industry. Contact Madison Niche Marketing today to unleash the power of SEO and high-end copywriting and take your digital marketing efforts to new heights!