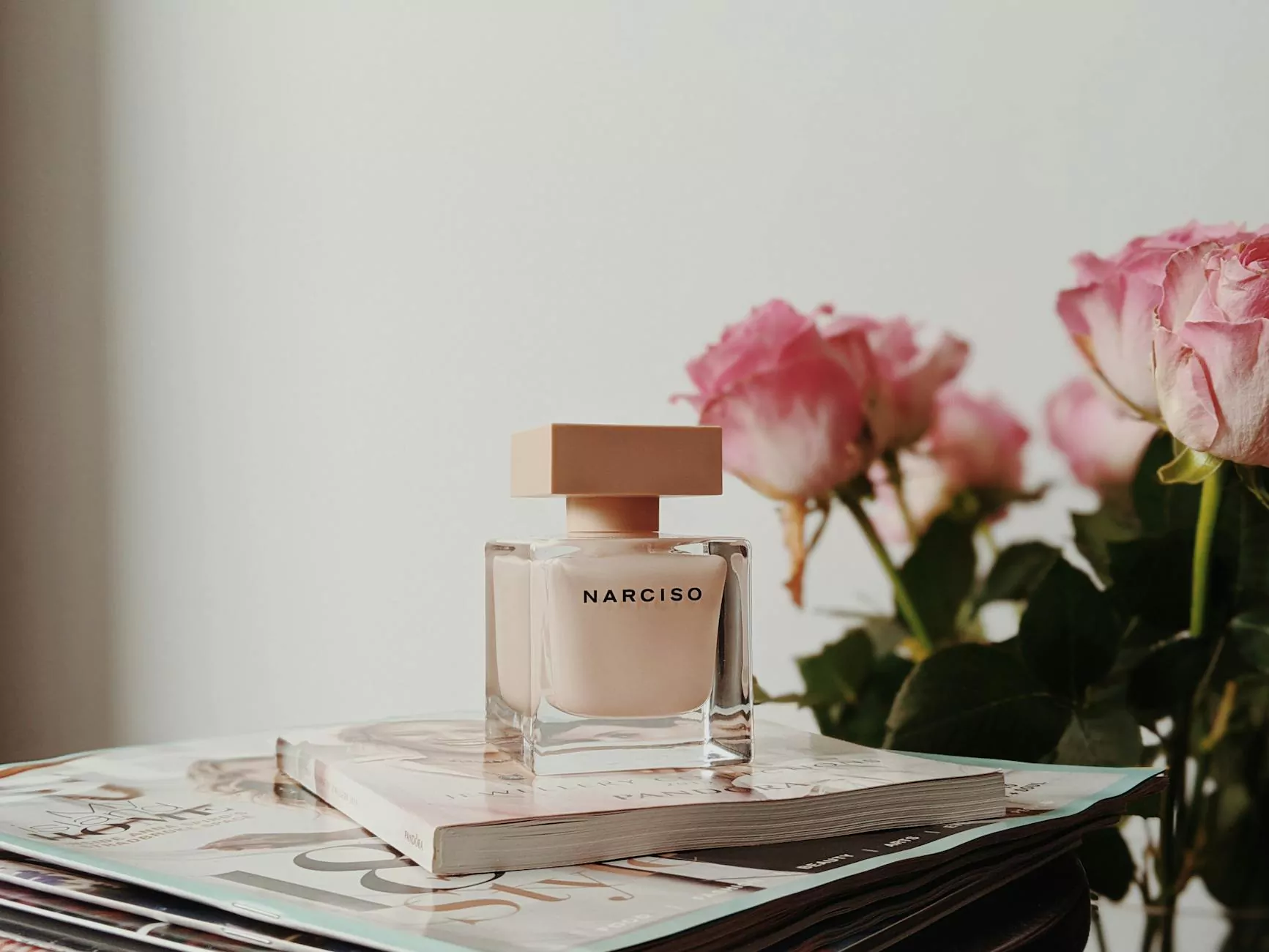 Welcome to Madison Niche Marketing's comprehensive guide on brand name development. In this article, we will explore the importance of choosing a remarkable name for your business and provide expert insights on how to do so effectively. As a leading provider of digital marketing services in the business and consumer services industry, we understand the significance of a strong brand name in capturing the attention of your target audience and differentiating yourself from the competition.
The Importance of a Remarkable Brand Name
Your brand name is the foundation of your business's identity. It is the first impression you make on potential customers and can significantly impact their perception of your products or services. A remarkable brand name has the power to grab attention, evoke emotions, and foster trust and credibility.
When choosing a brand name, it's crucial to consider its impact on your marketing efforts. A well-developed name can help you establish a memorable online presence, improve search engine rankings, and create a strong connection with your target audience. In contrast, a poorly chosen name can lead to confusion, hinder recognition, and impede your growth prospects.
Key Factors in Choosing a Remarkable Brand Name
1. Relevance: Select a brand name that aligns with your business's niche and core values. It should reflect who you are, what you do, and what sets you apart from competitors.
2. Memorability: A memorable brand name is more likely to stick in the minds of your audience. Consider using unique and distinctive words, sounds, or combinations that stand out from the crowd.
3. Simplicity: Keep your brand name simple and easy to pronounce. Avoid complex or lengthy names that may be confusing or challenging to remember.
4. Uniqueness: Conduct thorough research to ensure that your chosen brand name is not already in use within your industry. Registering a unique name will prevent legal complications and allow you to build a distinctive brand identity.
Effective Strategies for Brand Name Development
1. Brainstorming: Gather your team or seek input from industry experts to generate a list of potential brand names. Encourage creativity and open-mindedness during this process, aiming for a range of options that align with your business vision.
2. Keyword Analysis: Research relevant keywords and phrases that are frequently searched by your target audience. Incorporate these keywords naturally into your brand name to increase its visibility and improve search engine optimization (SEO).
3. Market Research: Analyze your competitors and industry trends to identify gaps in the market. Look for opportunities to create a unique brand name that positions you as a leader or addresses unmet customer needs.
4. Brand Persona: Consider your desired brand persona and target audience. Is your brand playful and lighthearted or professional and authoritative? Tailor your brand name to resonate with your ideal customers' preferences and perceptions.
Conclusion
Choosing a remarkable brand name is a critical step in establishing a successful business. It requires careful consideration of your business's niche, core values, and target audience. By following the strategies outlined in this guide, you can navigate the brand name development process effectively and create a memorable and impactful brand name for your business.
At Madison Niche Marketing, we specialize in helping businesses develop strong brand identities and achieve their marketing goals. Contact us today to learn more about our comprehensive digital marketing services and how we can support your brand's growth.