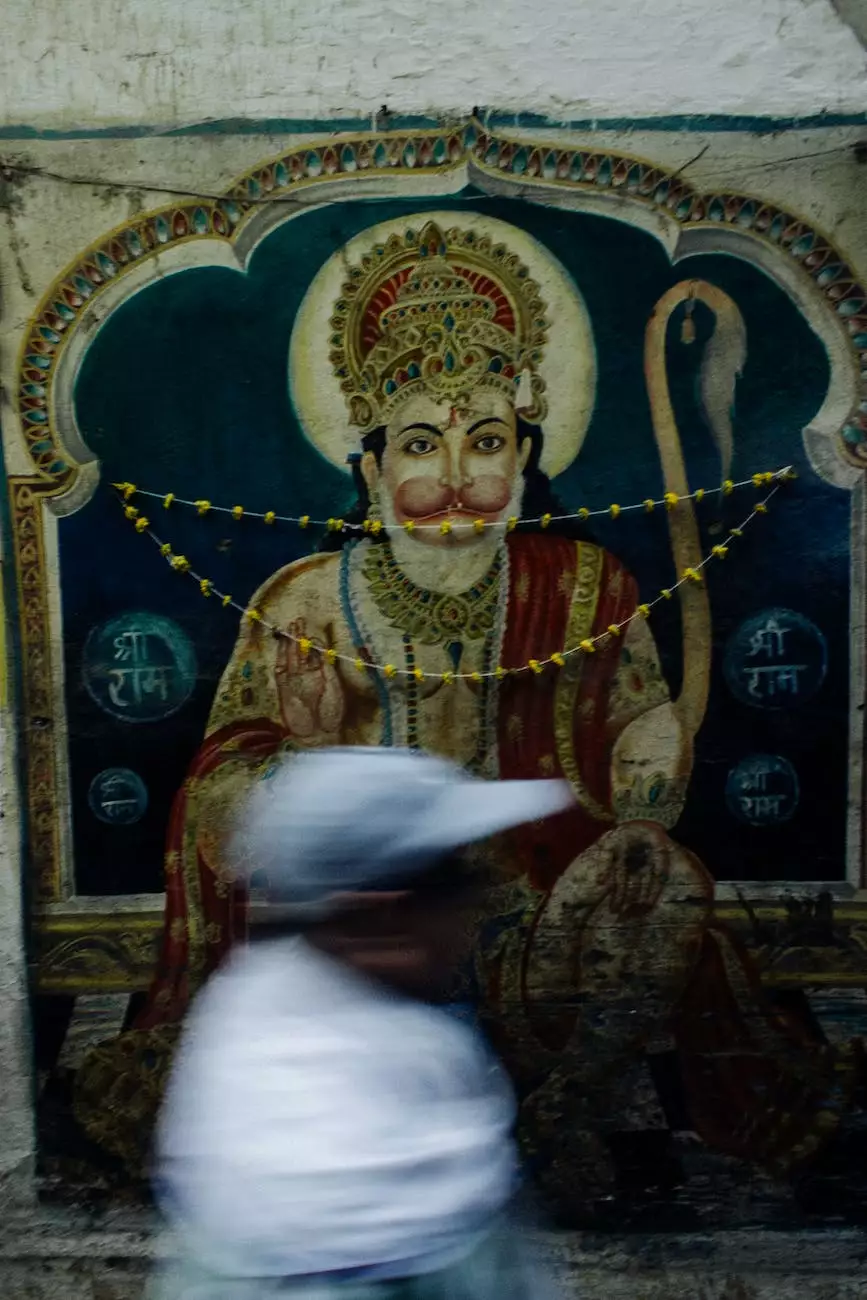 When it comes to enhancing your local ranking on Google, Madison Niche Marketing is here to guide you with proven strategies and expert insights. As a leading digital marketing agency specializing in business and consumer services, we understand the importance of optimizing your online presence to reach your target audience effectively.
Understanding the Importance of Local Ranking
In today's competitive digital landscape, local ranking plays a crucial role in driving targeted traffic to your website and boosting sales. When potential customers search for products and services in their local area, appearing at the top of Google's search results can significantly increase your visibility and credibility.
However, outranking other websites requires a combination of effective SEO techniques and high-quality content. Our team of proficient SEO experts and high-end copywriters at Madison Niche Marketing is dedicated to helping your business dominate the local market on Google.
Key Strategies to Improve Your Local Ranking
1. Optimize Your Website for Local Keywords
Start by conducting thorough keyword research to identify the most relevant and frequently searched local keywords within your industry. Incorporate these keywords naturally into your website's meta tags, headings, and content. This optimization strategy ensures that Google's algorithms understand the local context of your business and helps you rank higher in relevant searches.
2. Create High-Quality, Engaging Content
Google values websites that provide valuable and relevant content to users. By publishing informative and engaging content on your website's blog or resource section, you can establish your business as an industry expert and attract more organic traffic. Our experienced copywriters can help you create comprehensive and detailed content that addresses the needs and queries of your target audience, increasing your chances of ranking higher on Google.
3. Focus on Local Link Building
Building strong local backlinks is essential for improving your local ranking on Google. Collaborate with other reputable local businesses, industry influencers, and relevant websites to secure high-quality backlinks. By earning these backlinks, you enhance your website's authority and credibility in the eyes of both Google and your potential customers.
4. Optimize Your Google My Business Profile
One of the most effective ways to enhance your local ranking is by optimizing your Google My Business (GMB) profile. Ensure that your GMB listing contains accurate and up-to-date information about your business, including your business name, address, phone number, and website link. Encourage customers to leave positive reviews on your GMB profile, as this can significantly boost your credibility and visibility in local searches.
The Madison Niche Marketing Advantage
At Madison Niche Marketing, we have a proven track record of helping businesses in the digital marketing sector achieve remarkable results in local ranking on Google. Our team of SEO experts and copywriters are not only well-versed in the latest SEO trends and best practices but also possess a deep understanding of the business and consumer services industry.
With our unique expertise, we can tailor your SEO strategy to focus on the key factors that influence local ranking. From on-page optimization to off-page link building and content creation, we leave no stone unturned in ensuring your website reaches its full potential and outranks your competitors in the digital landscape.
Contact Madison Niche Marketing Today
If you're ready to take your local ranking on Google to new heights, contact Madison Niche Marketing today. Our dedicated team will analyze your business needs, conduct a comprehensive SEO audit, and develop a customized strategy that aligns with your goals. With us by your side, you can expect increased organic visibility, more targeted website traffic, and ultimately, greater business success.
Experience the power of effective SEO and high-quality content with Madison Niche Marketing. Together, we can elevate your local ranking on Google and position your business for long-term growth and profitability.
© 2022 Madison Niche Marketing | Business and Consumer Services - Digital Marketing