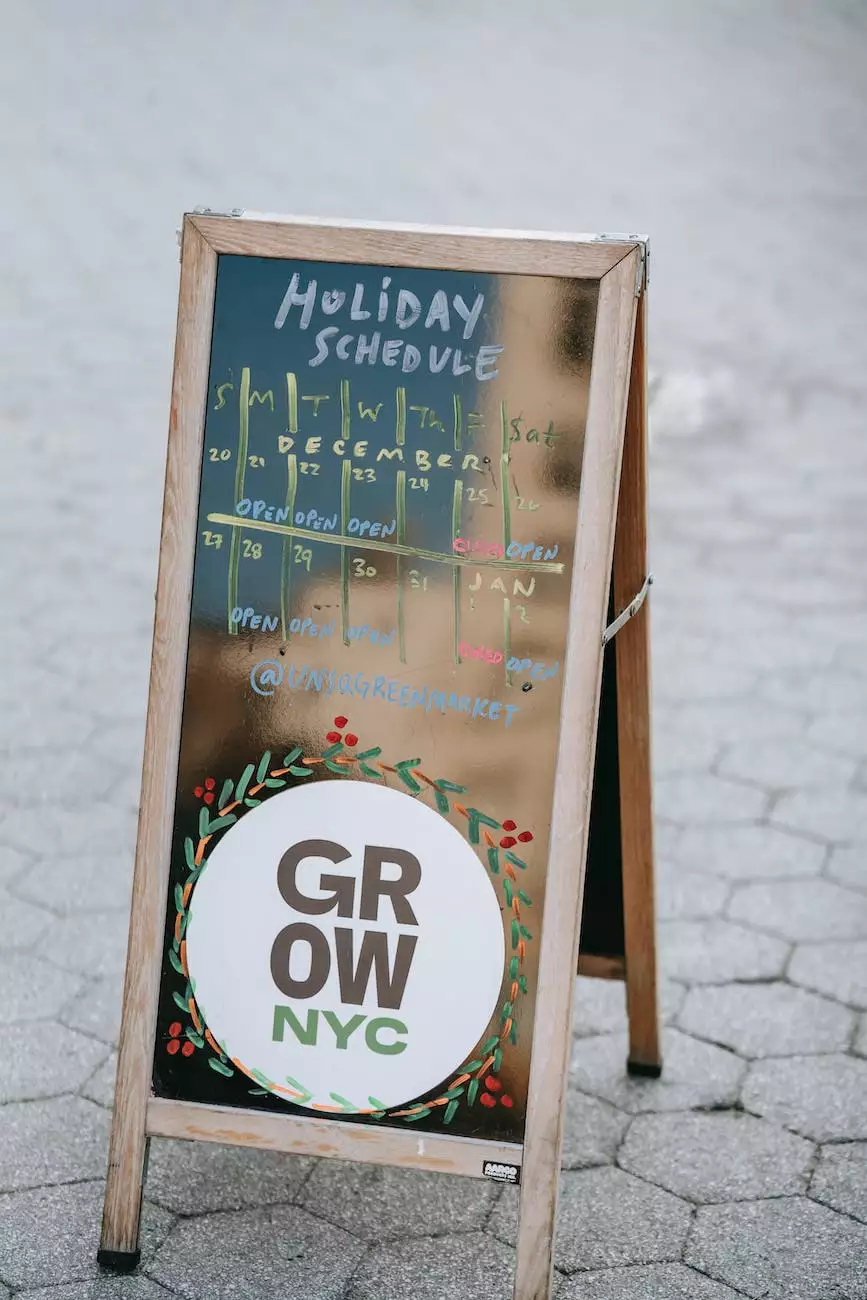 What is Waze?
Waze is a popular navigation app used by millions of people worldwide. It stands out from other navigation apps because of its community-driven features, real-time traffic updates, and unique advertising opportunities. As a business owner, leveraging Waze advertising can help you reach your target audience effectively and attract customers to your local business.
How Does Waze Advertising Work?
Waze advertising is based on location-based targeting, allowing businesses to display ads to users when they are in close proximity to their business location. This targeted approach ensures that your ads are seen by users who are most likely to be interested in your products or services.
Benefits of Waze Advertising
1. Increased visibility: With Waze advertising, your business can gain maximum visibility on the roads. Your ad will be displayed on the Waze map, promoting your business to nearby drivers and potential customers.
2. Targeted audience: Waze allows you to target users based on their location, driving habits, and interests. By reaching the right audience, you can increase the chances of converting them into customers.
3. Real-time updates: Waze provides real-time traffic updates, allowing businesses to create highly relevant and timely advertisements. For example, you can display ads offering discounts or promotions when there is heavy traffic near your store.
4. Cost-effective: Waze advertising offers various pricing models, including cost per impression (CPM) or cost per click (CPC), allowing you to choose the most suitable option for your budget and advertising goals.
Types of Waze Advertising
1. Branded Pins
Branded Pins are one of the most effective ways to advertise on Waze. These pins allow your business to stand out on the map and attract drivers' attention. When users tap on the branded pin, they can see more information about your business, such as a special offer or directions.
Increase brand awareness and drive more foot traffic to your store by utilizing Branded Pins in your Waze advertising strategy.
2. Promoted Search
With Promoted Search, your business appears at the top of the search results when users search for relevant keywords. This type of advertising ensures that your business is highly visible and increases the chances of users selecting your business as their destination.
Optimize your Promoted Search campaigns with targeted keywords to reach potential customers actively searching for businesses like yours.
3. Zero-Speed Takeovers
Zero-Speed Takeovers are full-screen advertisements that appear when users are at a complete stop. These ads can include engaging visuals, compelling messages, and calls-to-action, allowing you to capture users' attention and drive them to take action.
Create attention-grabbing Zero-Speed Takeovers to boost brand awareness and encourage users to visit your business while they are waiting at traffic lights or stuck in traffic.
Optimizing Your Waze Advertising Campaign
To make the most out of your Waze advertising campaign, consider implementing the following strategies:
1. Create Engaging and Relevant Ads
Develop compelling ads that resonate with your target audience. Highlight your unique selling points, promotions, or special offers to attract attention. Ensure your ads are visually appealing and clearly communicate your message.
2. Target the Right Audience
Take advantage of Waze's targeting options to reach the right audience. Set specific location parameters, driving behaviors, and interests that align with your target customers.
3. Monitor and Optimize Performance
Regularly track the performance of your Waze advertising campaigns. Analyze key metrics such as impressions, clicks, and conversions to identify areas for improvement. Make adjustments to your ads, targeting, and bidding strategy to maximize results.
Why Choose Madison Niche Marketing?
At Madison Niche Marketing, we specialize in digital marketing services for businesses in the category of Business and Consumer Services. Our team of SEO experts and high-end copywriters can help you create an unbeatable Waze advertising campaign that drives results.
We understand the importance of quality content and ensure that your ads are engaging, keyword-rich, and tailored to your target audience. With our expertise, you can outrank your competitors and dominate the Waze advertising space.
Contact Madison Niche Marketing Today
Ready to take your Waze advertising to the next level? Contact Madison Niche Marketing today and let our experts guide you through the process. We will develop a customized strategy that aligns with your business goals and helps you achieve success in the digital marketing landscape.